Action sports are some of the most exciting sports to watch. Likewise, the brands involved are renowned for having eye catching logos and designs. 
These designs make super cool stickers and are sure to be loved by your customers.
Get a quote in 30 minutes
Next: Upload Artwork If Available
Stickers That Hold Up To The Extreme
Our outdoor durable stickers are perfect for the action sports industry. They feature an ultra durable weather resistant vinyl and UV resistant screen printed inks. So whether your customers are shredding the streets, the waves, or some fresh powder, our stickers will handle the abuse!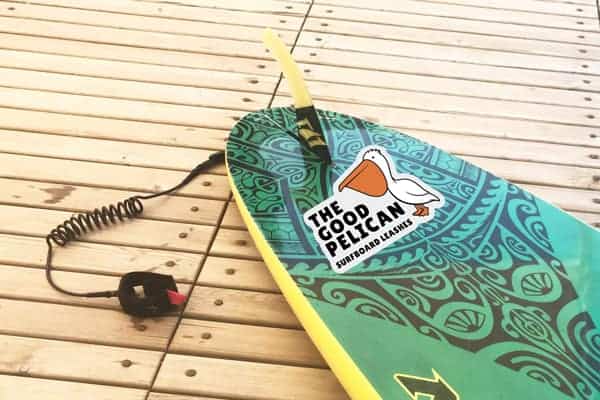 Die cut stickers make great inexpensive marketing pieces for extreme sports brands. These cost effective pieces are cut to shape and printed with highly durable and uv resistant screen or digital inks. Consider a backprint to advertise your website and social media.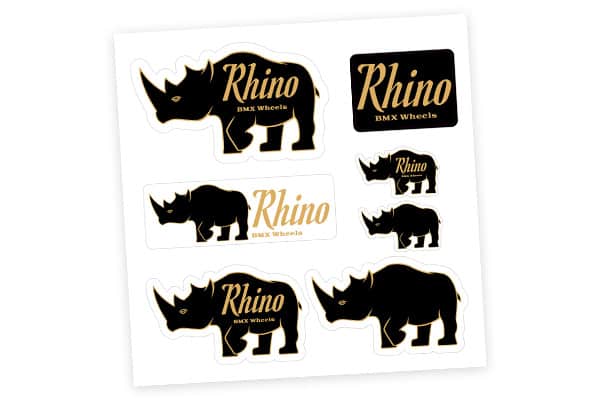 Does your brand have more logos than they know what to do with? Custom sticker sheets are the best way to get all of your brand's logos and designs on one part. Customers love sticker sheets because it gives them options to choose from. They can put one of your logos on their skateboard, another on their car, and another on their laptop!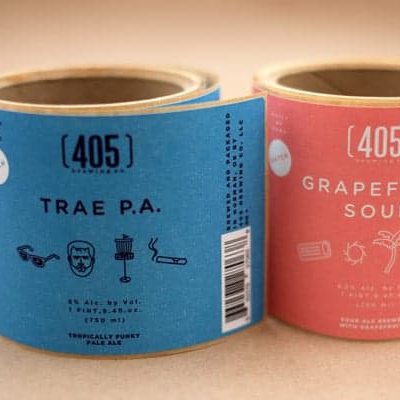 Product labels can be customized specifically for your action sports brand. These labels can feature an ultra-removable adhesive or a more permanent adhesive depending on your application. Our labels can be customized to any size or shape with near limitless color options.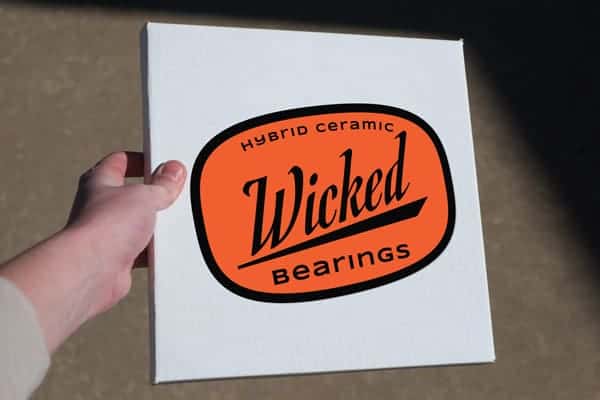 If your extreme sports brand ships anything in plain cardboard boxes then you need some box labels in your life! Box labels not only advertise your brand during shipping but give you a very professional appearance. Our box labels are so affordable you can't afford to not slap some on every side of your shipping boxes!