Colleges and Universities can utilize stickers as a highly affordable way to have their alumni associations, fraternities, or sororities display their school spirit.
We specialize in college car stickers and Greek letter stickers with custom matched school colors.
Get a quote in 30 minutes
Next: Upload Artwork If Available
Show Off Your School Pride
Students and alumni's alike love showing off their school pride by putting college stickers on their laptops, hydro flasks, vehicles, binders, or anywhere a sticker will stick!
Our stickers are custom manufactured to your school's brand standards. Whether it's your school's football team, basketball team, golf team, or debate team, our extremely affordable collegiate stickers put the spirit of your school in your students hands.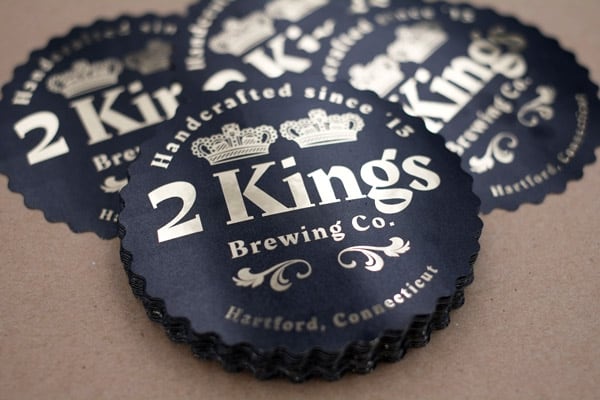 College die cut stickers look great just about anywhere they are applied. Celebrate your school's logo with a unique and eye-catching shape. We have hundreds of materials to choose from that is sure to be a perfect fit for your next project.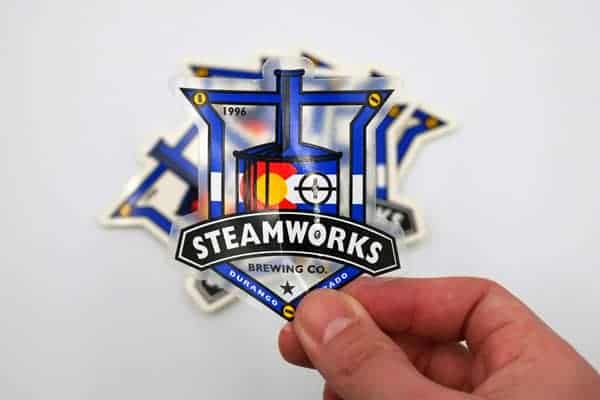 Collegiate transfer stickers are usually seen applied to the rear window on a car. These stickers feature the name of the school or program that student attends along with a small supporting logo. Our college window stickers are made with 4mil UV resistant outdoor durable vinyls and come with an easy-to-apply premask.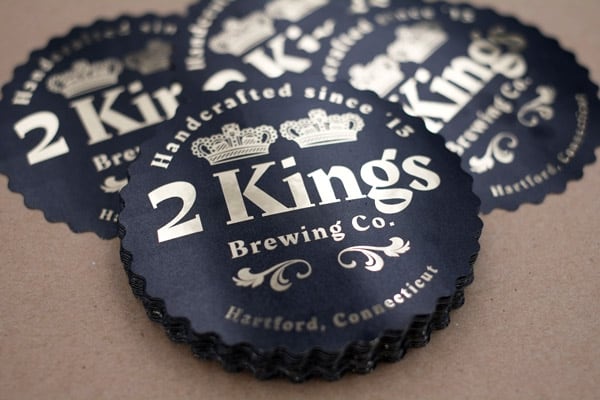 Kiss cut stickers offer schools a unique opportunity to connect with their students. Not only can you utilize the front of the part to include a cool peel-out sticker, but you can also utilize the back of the part by adding a back print to advertise your social media accounts, or any promotions.