In 2019 the U.S. e-commerce industry hit an all-time high of $365.2 billion in revenue and is expected to climb to close to $600 billion by 2024. A market that large demands your brand to stand out and be unique. We help thousands of online retailers set their e-commerce stores apart by using sticker marketing to generate buzz and create new customers.
Get a quote in 30 minutes
Next: Upload Artwork If Available
Grow Your E-Commerce Store With Stickers
Sticker marketing is the tried-and-trued form of guerrilla marketing. Easily create buzz or encourage return customers by utilizing this effective and highly affordable form of marketing for your online business. 
Plus, everyone loves getting stickers with their order! Not only does it help you spread word about your brand, but it makes your customers happy.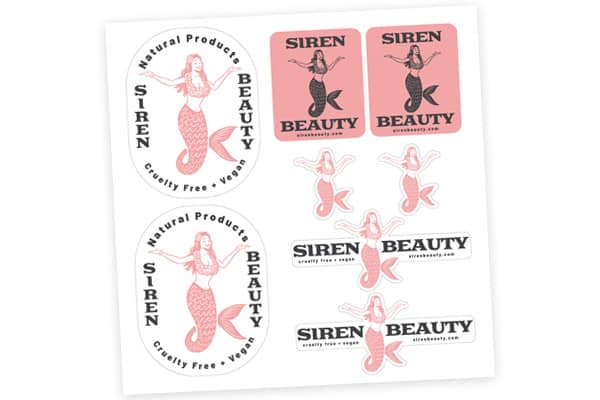 Our hottest item for e-commerce brands are sticker sheets. These products give your customers the most amount of options to choose from. While also giving you the most real estate to advertise new products, or promotions.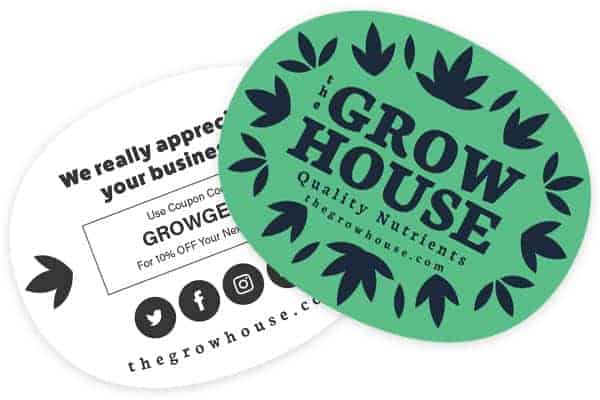 E-Commerce backprint stickers are the most affordable way to engage customers and encourage repeat business. We make it affordable for your online store to put a sticker in every order. With custom die cut shapes available and a large variety of materials your customers will love getting these stickers! We offer one color to 4CP full color back prints to make your stickers extra unique!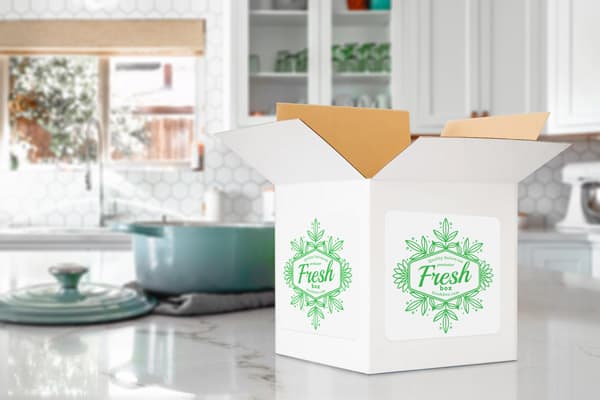 Custom box labels make it easy to put your brand front and center during shipment. Highly affordable and high customization these box labels will take your online store's brand appearance to the next level. Slap a couple on the outside of every box that you ship!