Almost overnight eSports has exploded into a booming industry full of excitement and engagement. Millions across the globe are starting to partake in tournaments, some put on by schools across all grades that even award prize money that can be put towards student's tuition.
This expanding industry is incredibly lucrative not only to the players but the brands involved as well.
Get a quote in 30 minutes
Next: Upload Artwork If Available
Does Your Brand Stand Out Off The Screen?
Whether you're a media company, game publisher, eSports team, or any affiliate with the industry we want to help your brand stand out from the crowd. Our fully custom line of vinyl stickers, labels, banners, gaming mouse pads, gaming coasters and other retail graphics will ensure your brand is recognized among fans both on and off the screen.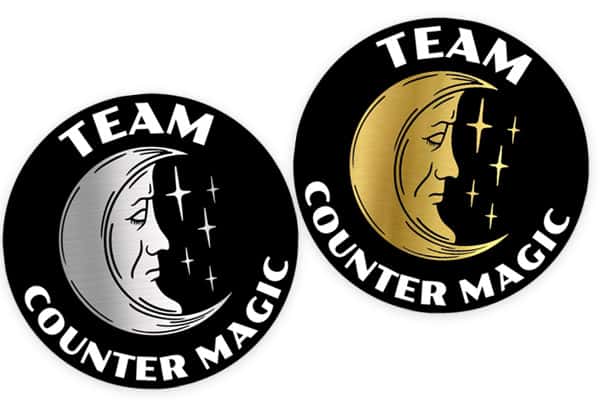 eSports stickers shouldn't be bland. Customize your team's logo with a spot matte ink on a chrome or gold material to achieve a unique looking sticker that is sure to catch the eyes of your fans!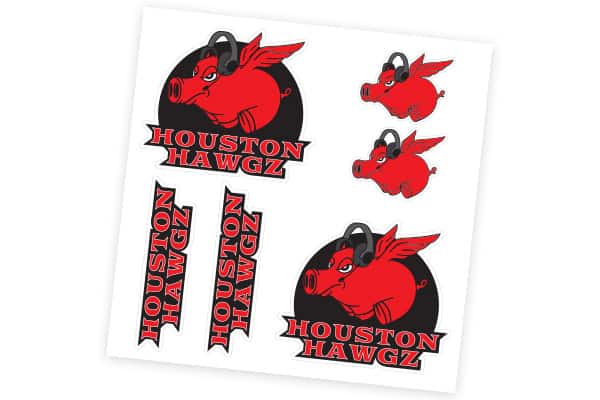 Custom eSports sticker sheets give you and your fans the largest amount of sticker options to choose from. They can be customized with multiple images up on a single sheet and sized specifically for controllers, monitors, headsets, or any other objects. Spread your brand's message with gaming sticker sheets.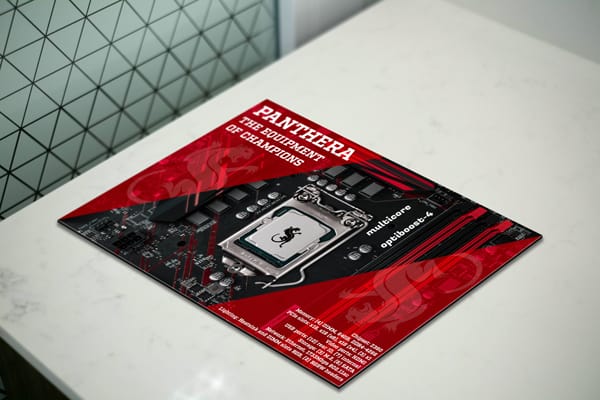 Counter mats can be used to display promotional messaging or advertise your teams logo at the point of sale in a retail type environment. They can also double as gaming mouse pads and feature a scratch resistant top for extended use and non slip rubber backing.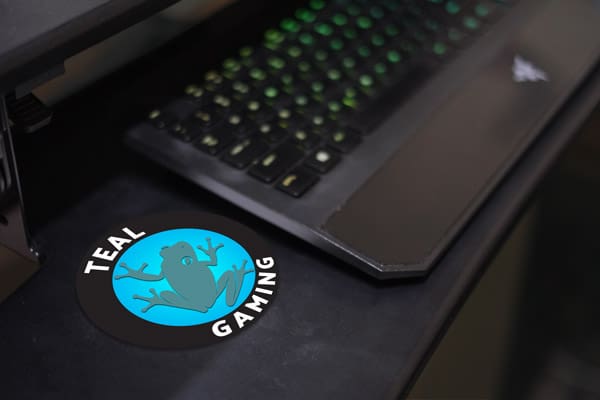 Gaming coasters are a necessity for any hardcore eSports player. We offer a variety of materials that are guaranteed to fit your budget and needs. Consider a unique die cut shape to set your custom gaming coasters apart!