The music industry might be the most eclectic industry around. With styles and genres ranging from mild to wild, there's no question that finding a supplier for your outdoor stickers or product labels might leave you singing the blues.
That's where we come in. We make it easy AND affordable for you to get your band or brand noticed!
Get a quote in 30 minutes
Next: Upload Artwork If Available
Products As Unique As Your Voice
Whether you're a retailer of music equipment, an up-and-coming band, or a manufacturer of musical goods, we have products that will help you stand out and get noticed.
We offer near limitless customization to ensure your stickers, labels, or retail graphics are as unique and striking as you are.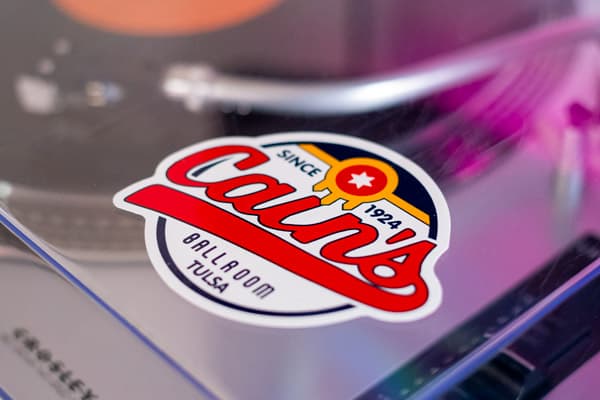 Die cut stickers are possibly the most effective and affordable option for bands and brands to get their name out there. These pieces are generally cheap enough to offer for free at trade shows, or with every online merch purchase. Or create another revenue stream by offering them for sale on your website.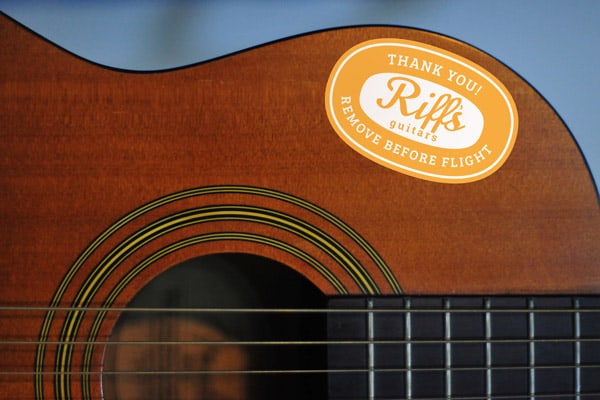 Do you manufacture musical equipment or related products? Product labels are great alternatives to traditional stickers because they still offer the ability to advertise your brand, or convey a message to your customers about your products, but they are able to removed easily if needed.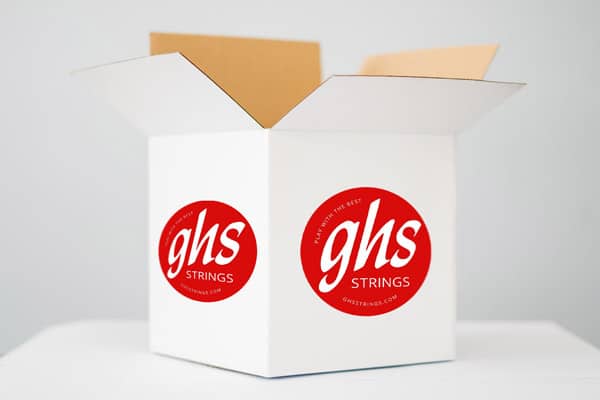 Brand up like the best on a budget! Box labels are the best alternative to printed packaging for your brand. Apply these to your shipping boxes to add a customized look and feel to every product you send out the door.
We make it extremely affordable to advertise your brand during shipping, or maybe you need to indicate this shipment is fragile but are tired of the generic fragile labels. We offer many custom options so you can be sure your brand is up to standards.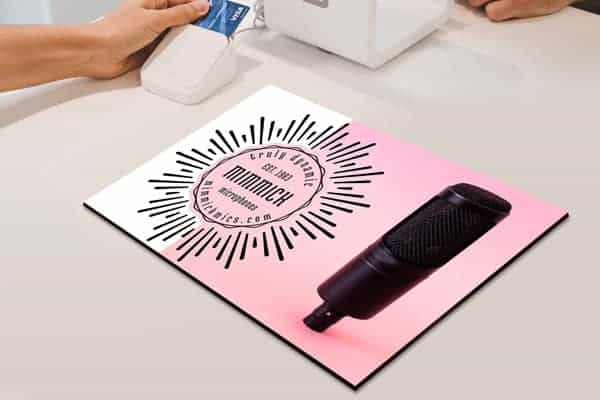 Make an impression at the point of sale. Offer information about your product or line of products directly to the customer.
Our counter mats are constructed with a heavy duty scratch resistant material with either a non-slip rubber gripper backing or a removable adhesive backing.