As a non-profit agency engagement is everything. Getting your message heard loud and clear is core for your success. We help multiple non-profits across several platforms convey their messages through fundraisers and membership marketing.
Get a quote in 30 minutes
Next: Upload Artwork If Available
Put Your Mission Statement To Work
We make it easy for your organization to get stickers and labels for your next big marketing plan. Attract, engage, and convert donors with highly affordable and custom printed stickers that will put your mission statement front and center!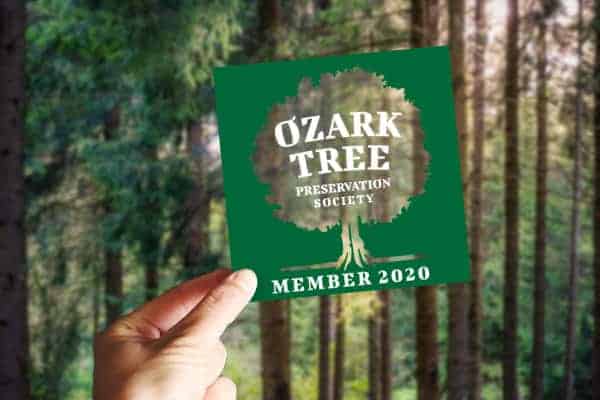 Static clings are typically used as membership stickers that are given to donors each year so they can show their support for the organization. Custom static cling stickers can be applied to windows and peeled off to be either re-positioned or replaced without leaving behind any residue.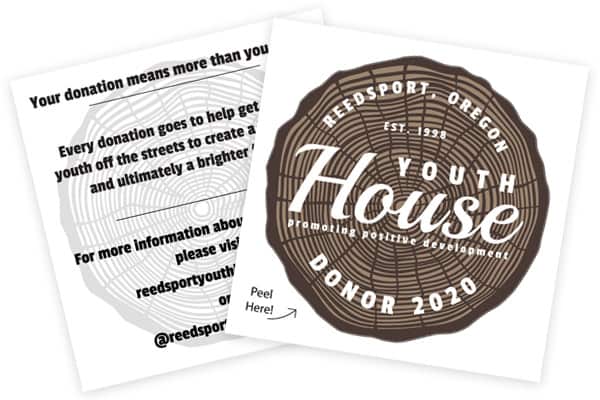 Custom kiss cut stickers are an extremely inexpensive investment for your non-profit organization that can offer huge returns. Offer these for sale on your website or at events. Not only will potential members love the quality of the sticker but by printing on the back of the sticker it can also act as a road map for how someone could become a member, or where they can find out more information.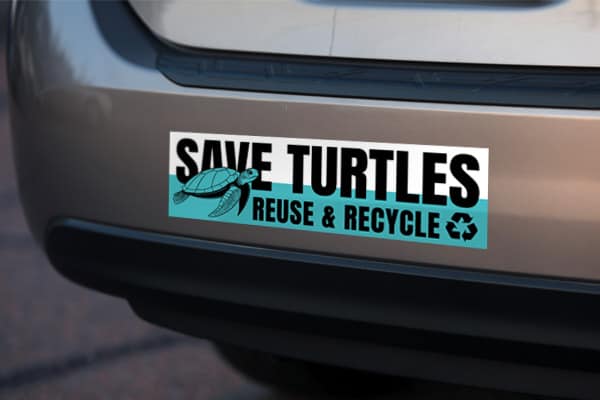 Possibly the pinnacle of non-profit stickers and decals is the bumper sticker. These are super cheap and effective ways to market your organization. Offer these stickers as incentive pieces for membership and encourage yearly return membership. Our bumper stickers are made with premium outdoor durable vinyl with various matte and gloss laminates available.