We offer a wide variety of oil change sticker printer replacment ink ribbons, cleaning pens, keyboard covers, and more!
Contact us today or fill out the form above to order your replacement accessories.
Which ink ribbon does my printer use?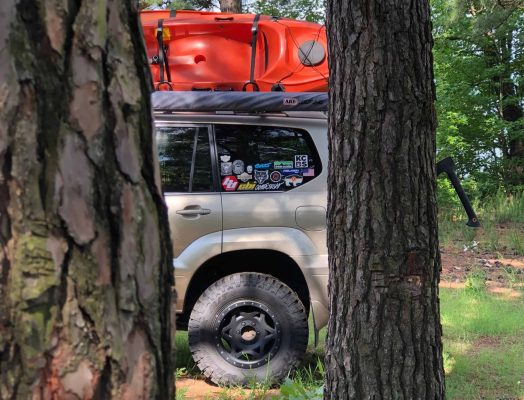 We stock a variety of ink ribbons  for SmartPrint, Godex, Zebra, and more. 
First, confirm which printer you have.
Second, determine how many ink ribbons you will need to order. Generally, 1 ribbon will produce 1,000 oil change stickers.
Third, simply fill out the form above, our call our direct customer service line to place your order!