Description
Hang-tag stickers are custom printed on outdoor white vinyl and custom cut to the shape of your design. These stickers are designed for long-term outdoor use and work great on a variety of surfaces. The semi-permanent adhesive sticks well without leaving behind sticky residue.
Summit your normal sticker designs during checkout and our design team can help with the tag styling during the proofing process. Simply choose the size of the sticker and quantity, and proceed to checkout. After the order is complete, submit your design and you will receive a proof within 1 business day. After proof approval, we will print and ship your hang-tag stickers with an average production time of 5 days.
Tag stickers open a new way to use stickers
Who doesn't love receiving stickers? This product is a great way to make sure all of your customers are given the opportunity to rep your brand. Use the hole to attach to the product for easy distribution.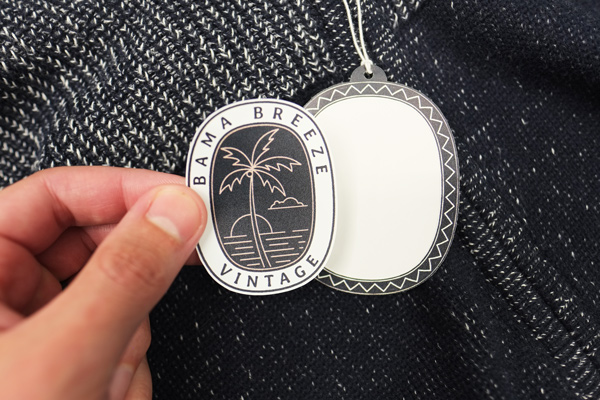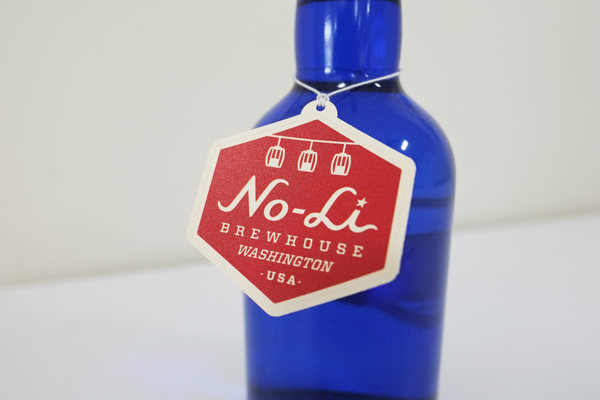 Buy Custom Stickers With Confidence
Trusted Reputation
40+ years in business and billions of stickers produced for brands world-wide.
Cost Effective
Inexpensive for small orders and extremely competitive for bulk orders!
Simple Ordering
Select your product and checkout in under 3 minutes.
Speedy Production
Most orders ship in 5 business days with free ground shipping!
FAQ's For Hang-tag Stickers
How do I design a hang-tag sticker?
The good news is you don't have to worry about designing this product! Our design team will take your normal sticker art and convert it to a hang-tag decal during the proofing process.
If you would like a different style design for your tag, we can accommodate that as long as it meets certain conditions.
How big is the hole at the top of the hang-tag?
The hang-tag hole is a standard 1/8″ in diameter and works with standard tagging equipment.
What material are tag stickers made from?
Our tag stickers are made from a white vinyl outdoor material and laminated with a matte vinyl laminate. (gloss available upon request)
Looking For Something More Custom?
Our wholesale B2B team can help you with your complex sticker project! Fill out the form below and one of our account executive will contact you within 24 hours. Or feel free to contact us at (918) 258-6502 or hello@comgraphx.com.
Other Sticker Products to Explore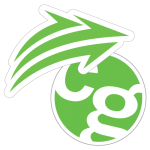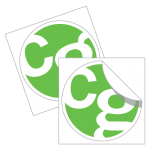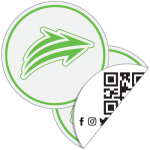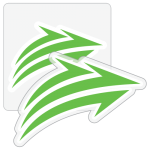 [yotpo_widget]