Zebra TLP 2824 Plus Oil Change Sticker Printer
The Zebra TLP 2824 oil sticker printer is one of the most widely-used printers in the industry. This label printer is perfect for dealerships and quick-lube shops alike. 
We offer all of the ink ribbons and printer supplies you need to keep your customers supplied with windshield reminder stickers.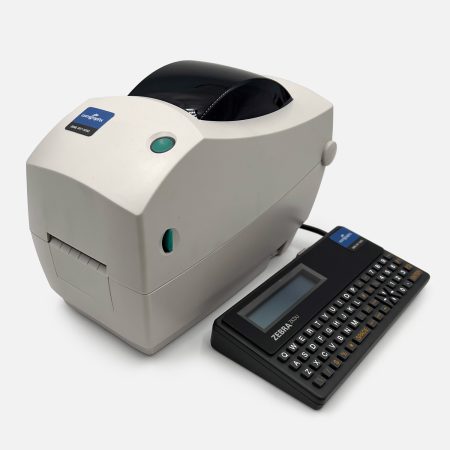 Zebra oil change printers can be configured to print as a stand-alone unit or along-side your POS system.
We specialize in static cling and low-tac vinyl material options for your oil change labels.
Why Should You Use Zebra Oil Stickers?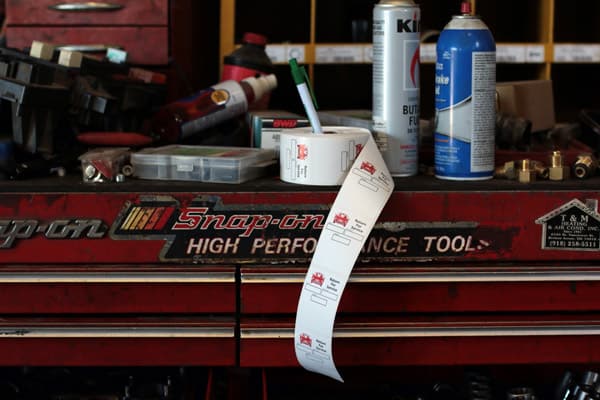 We think it's important to go through each of the elements of good vs. bad, so we can establish a set of principles when determining what makes for a good sticker. Here's the four basic elements to consider:
Does the sticker look good, and was it printed correctly?
Is the design effective for its intended purpose?
How is the sticker being used, and do the materials, ink, and print process makes sense for the intended usage?
Will the sticker look good several years from now?