A Custom Buying Experience for business Customers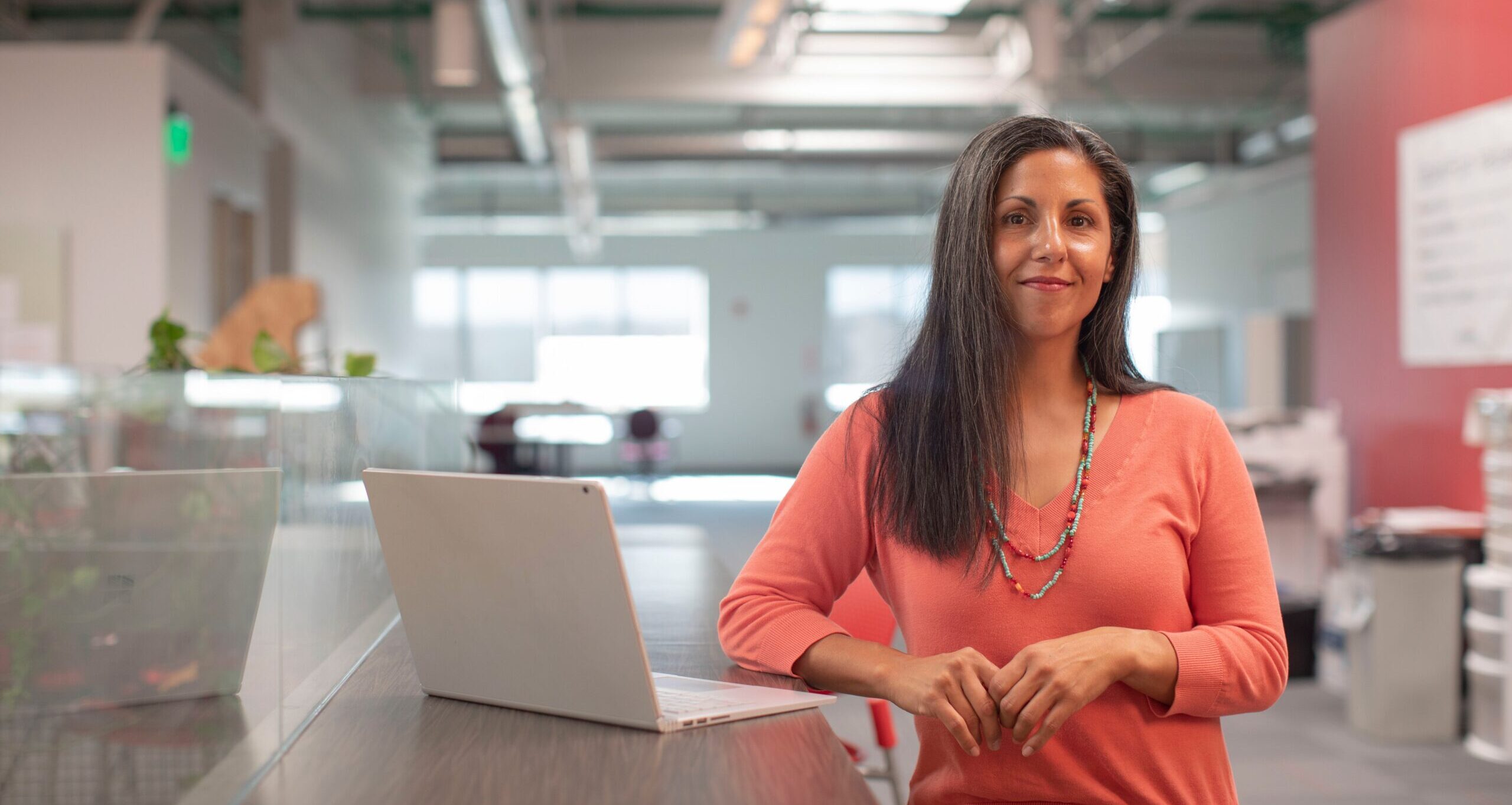 What you'll get with CGpro

Fill out the form, call or email. Expect a response within 4 hours during normal business hours (M-F, 8am-5pm CST)
An Account Manager That Knows Your Brand
Business transactions are complicated. Your brand needs a company that thrives with changing details and tight deadlines. We have designed our system to give you the best possible experience for your brand.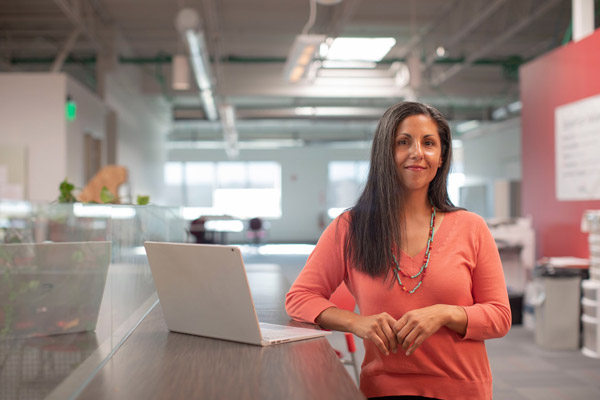 Dedicated Account Manager
Your CGpro gets to know your company and preferences. This person is your brand's personal assistant for all aspects of the buying process.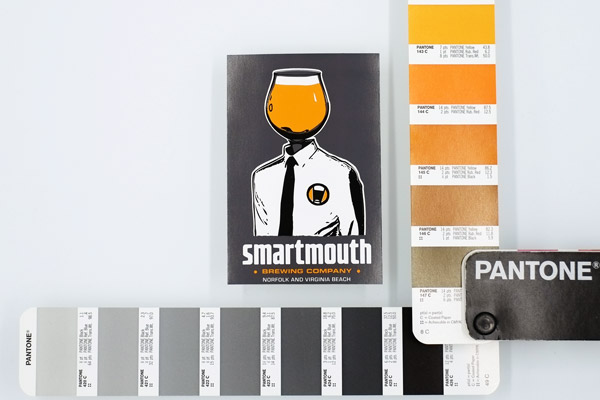 Maintains Brand Standards
We make sure your brand's image stays consistent across a wide variety of projects and print types.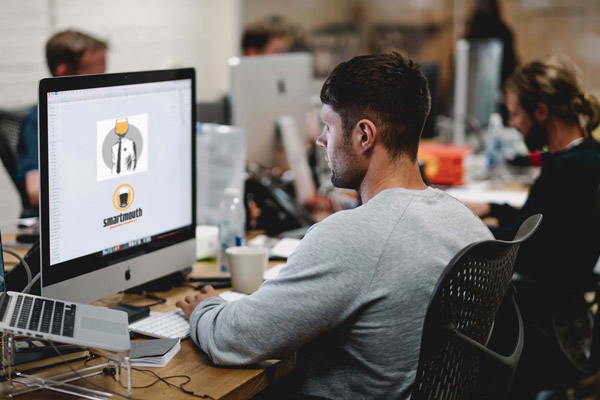 Need a quick change to your artwork and don't want to bother your designer? We can help!
Consultation and Guidance
We are experts at stickers and marketing graphics. Our team can guide you on what product works best for your applicaiton.
Innovative product constructions and stellar pricing

Our wholesale team takes an outside-the-box approach. No idea is too big, crazy, or complicated. Need a specialty ink? What about a bulk order of stickers? We have you covered. 
Custom Shipping and Billing Options
We conform to your company's needs and can accommodate all kinds of requests! Need your stickers sent to multiple locations? No problem!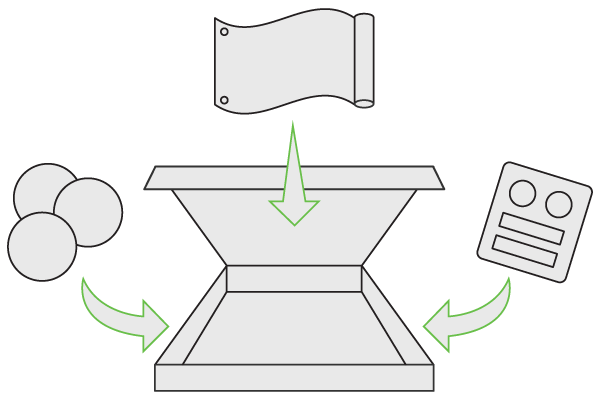 Does your retail store chain need someone who can handle kits for your stores? We can do that!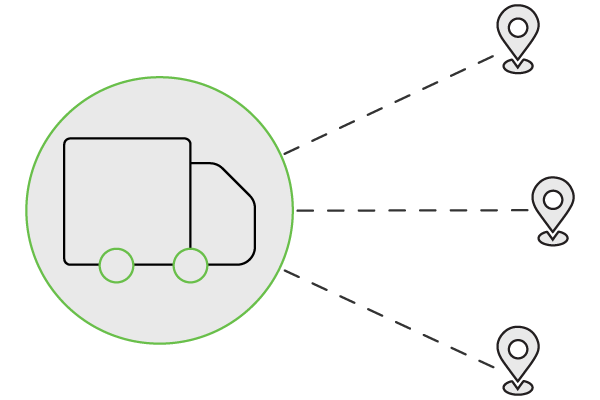 We can ship product to multiple distribution centers or even thousands or retail locations.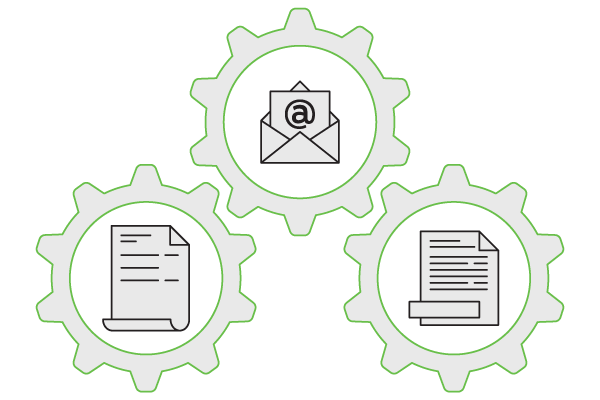 We can work within the confines of your automated accounting system. With custom invoices and EDI capabilities!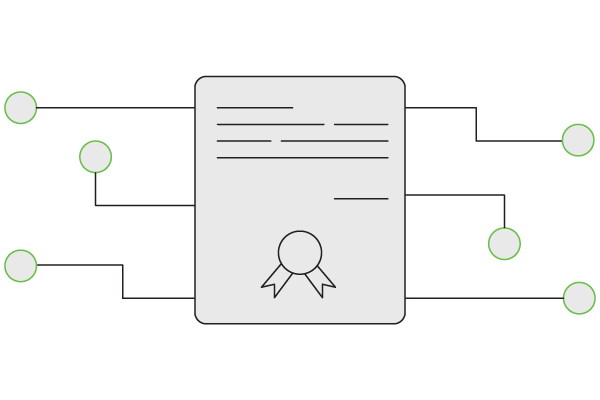 Need on demand printing for your franchisees? No problem.