Our selection of roll labels includes various cut styles and material types to fit your needs. From jars and bottles to boxes and pouches, our custom labels will make your products stand out from the competition. Order now and give your products a professional, polished look that will impress your customers. Choose from a range of sizes, colors, and finishes to create beautiful, custom labels that represent your brand perfectly.
Made for Wide Range of Products, Customized for Yours
Labels are customized for your products and artwork and come in any shape or size. Choose from gloss (standard) or matte laminates to add a premium touch and added durability to your product labels. We have spent years testing this product ensuring your labels are scratch-resistant and waterproof. Our labels can be applied to multiple surfaces and products, making them extremely versatile.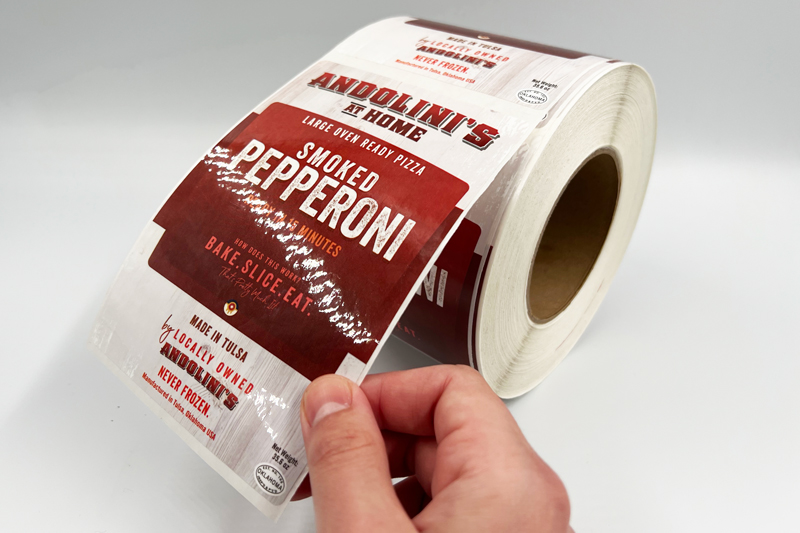 Labels on Rolls For Easy Use
Product labels are printed on rolls to make application a breeze. Simply peel the labels off the liner and stick them on your products, or use an automated application machine for higher-volume products. 
Beautiful full color printing
Our high-definition digital presses print beautiful full-color labels.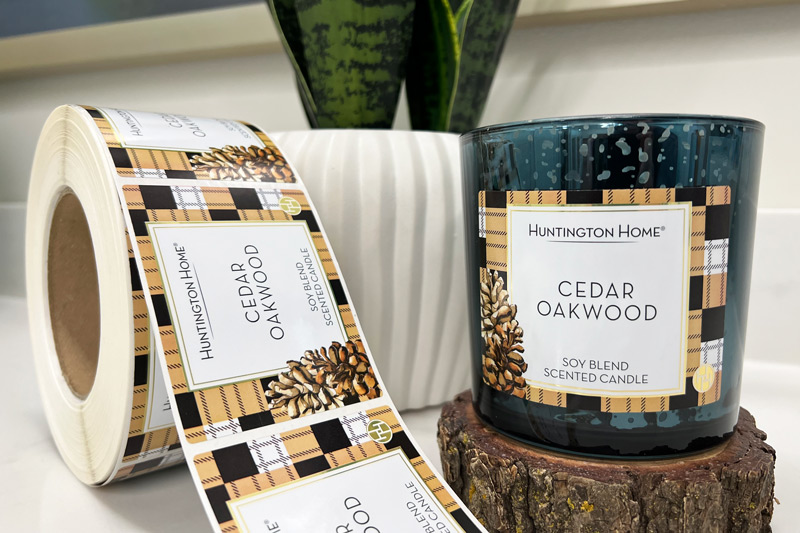 Labels Customized To Your Brand
Our custom labels are made from the highest quality BOPP materials with a glossy and scratch-resistant laminate to help your products stand out. These material and printing combines for a high-end, professional look even for brands just getting started. Our special back-slit liner makes it easy for you to separate the liner from the sticker and apply to clean smooth surfaces. Use outdoor stickers with confidence knowing your customers will love their durability. There is a good reason sticker marketing is still around. Not only will decals increase engagement with your brand but decals like ours that are built to last can increase foot traffic to your brick and mortar store. No matter the size and shape of your decals, or the quantity you're interested in, we can handle your order. Let us show you why some of the nation's largest brands and businesses trust us with their sticker projects!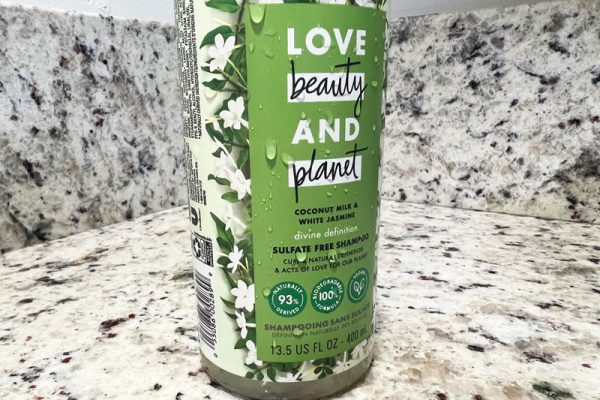 Bopp material has a pearly. high-end look with water-resistant properties.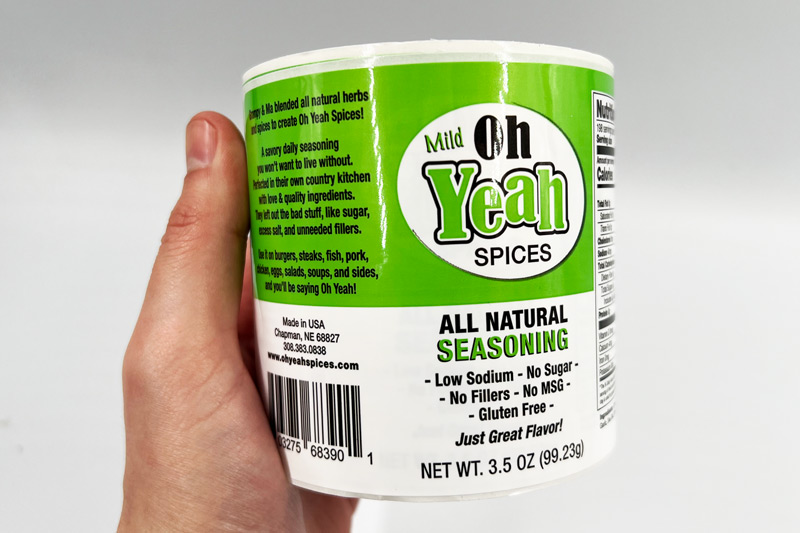 Glossy Laminate for Protection
Our standard gloss laminate can be substituted with a matte laminate if preferred.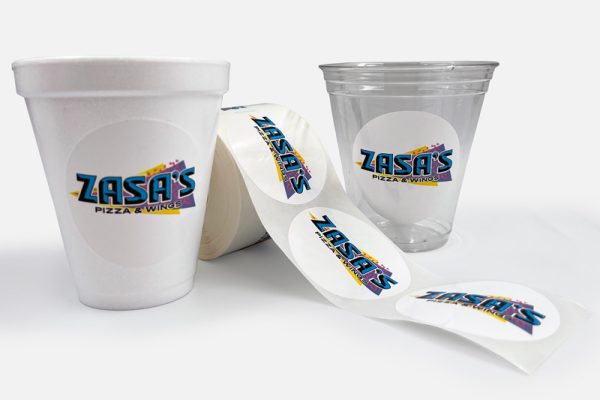 Bottles, Jars, Boxes and More
These labels work great on most package types.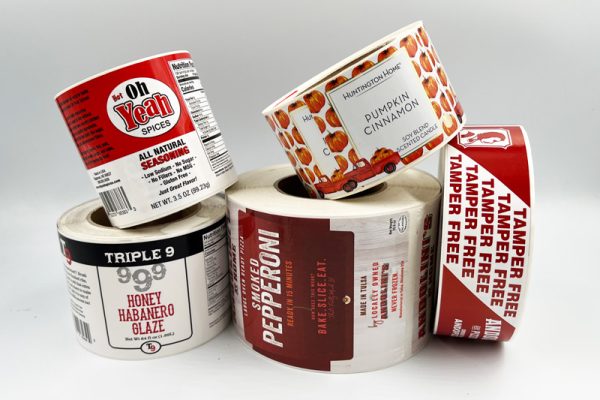 We offer multiple label  constructions that work perfectly with your business or brand.