Custom-printed industrial labels are used to identify products used in a manufacturing environment. Various chemicals, cleaning solutions, oils and lubricants are some of the most popular uses for these labels.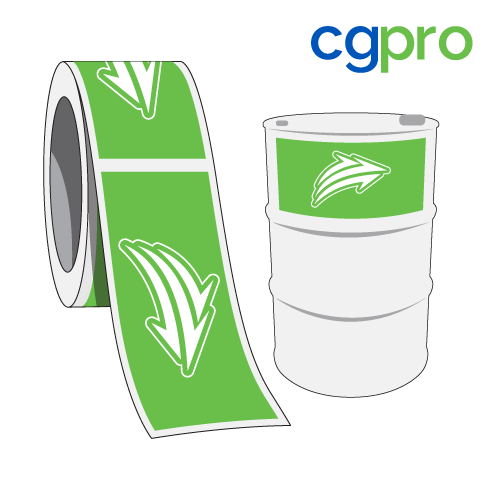 Work with an industry Expert!

A Custom Buying Experience for business Customers
Fill out the form, call or email. Expect a response within 4 hours during normal business hours (M-F, 8am-5pm CST)
Upload your art and start a conversation!
Features of Industrial labels
Custom printed labels for industrial use are printed on durable vinyl, polyester, or BOPP depending on the application. Printed using UV LED flexo print technology, these labels are laminated for max durability and strength. Finished in rolls or sheets.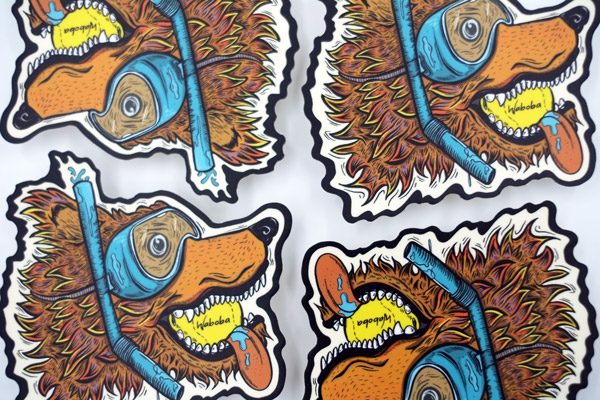 Vinyl, polyester and BOPP are the most common materials for industrial labels.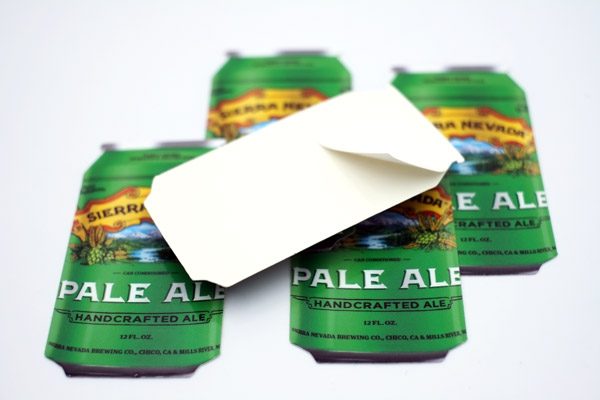 Labels are finished in rolls or sheets based on the most convenient method for application.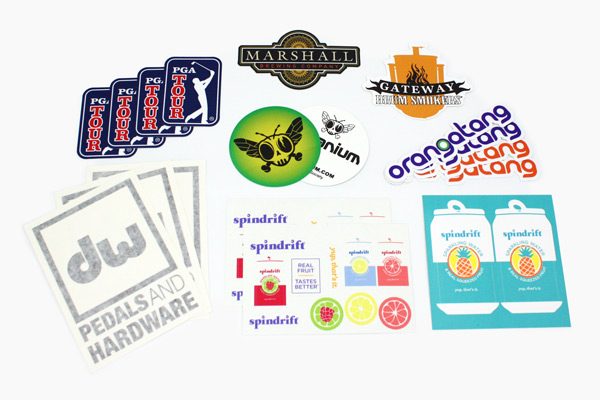 Thermal transfer printable
Many industrial labels require additional thermal transfer printing at the time of application.
FAQ's for Industrial Labels
Industrial labels are a more complicated product than standard labels because of the uniqueness of each application. Our CGpro team will work with your application to design a product construction ideally suited to your needs. 
Industrial stickers are a great option for a quick and easy online-purchase option.
Industrial labels are produced in 10 business days for most orders. These labels are highly customized to the needs of your order and often include specialty materials, new dies, and plates. 
If that lead time is not an option for your company, please contact our online customer service team to explore online purchase options with expedited turn times. 
Industrial labels are printed on a variety of materials based on the application. Vinyl, Polyester, and BOPP are the most common materials. Laminates are necessary for certain applications, but removed for others such as secondary thermal transfer printing. These labels can be finished in rolls for high-speed application. Labels are much more cost effective for high-volume custom orders.
Industrial stickers are printed on heavy duty polyester and laminated with a UV durable Polyester laminate. This product is finished in cut parts. 
Similar to industrial labels
Looking For a More Customized Label?
Our CGpro Team can help you with your complex sticker project! Fill out the form below and one of our account executives will contact you within 1 Business Day. Or feel free to contact us at (918) 258-6502 or sales@comgraphx.com.