SmartPrint Oil Change Sticker Printer
The SmartPrint lube label printer is the most powerful oil printer on the market. This system has countless features and options to personalize your stickers and encourage repeat business. 
With over 20,000 printers on the market, the SmartPrint system is one of the most widely used oil change sticker printers.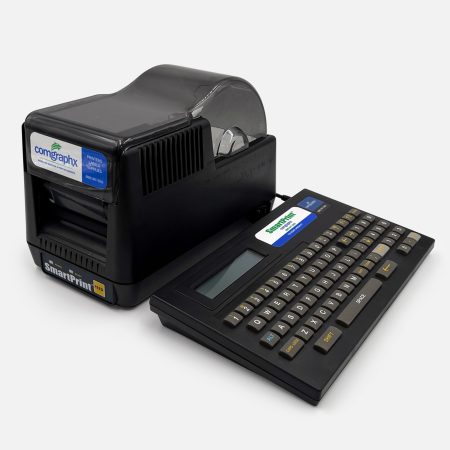 The SmartPrint system works best as a stand-alone system and comes standard with everything you need to operate it out of the box. This includes a keypad, printer, roll of labels, ink ribbon, and a convenient space-saver stand. 
If your shop uses an integrated MIS system, the SmartPrint can be connected to a computer and used along-side that system.
Start printing your labels today and impress your customers with your shop's professional image. Only with SmartPrint. 
Features Of The SmartPrint Sticker System
The SmartPrint oil change system is a stand-alone oil change printer.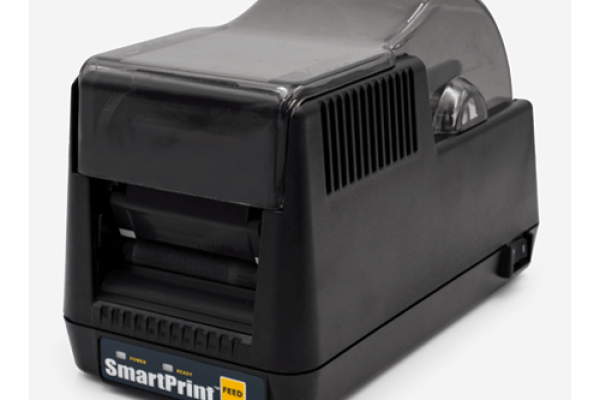 SmartPrint is intuitive and easy to use.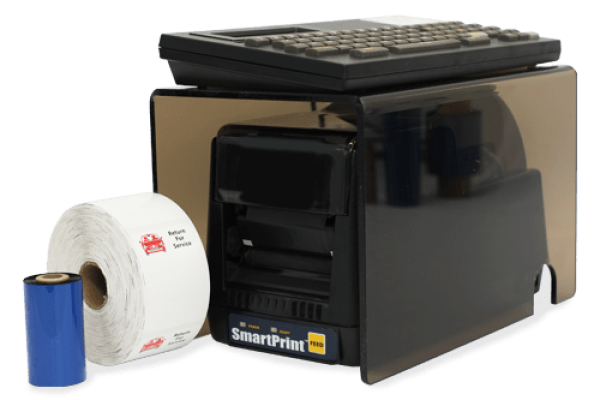 Durable for long-term use
Many systems are still in use after 10+ years of service. This machine is build with higher-end metal components to make it last.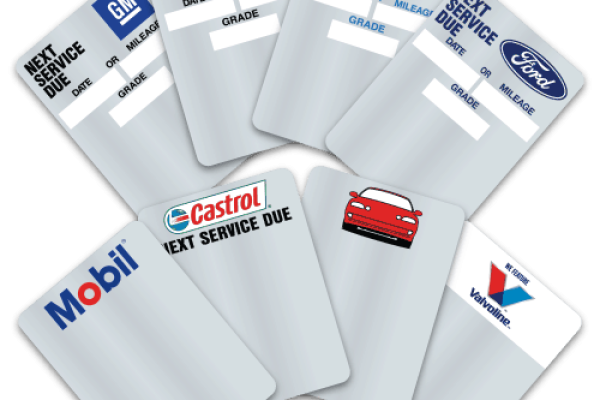 Extensive mileage formats and options
SmartPrint comes custom programed with over 72 label formats. 
What is So Special About the SmartPrint?
The SmartPrint oil printer system is loved by users world-wide for several reasons.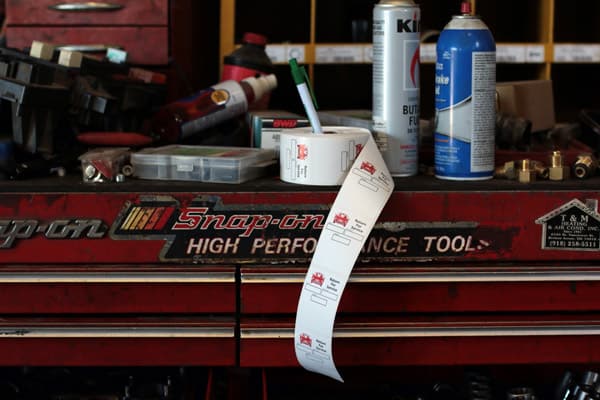 Extensive supply of off-the-shelf labels work with SmartPrint
We offer over 25 different labels from various oil brands and car manufacturers so you can find a cost-effective label for your shop. 
Switch between label formats with each customer
The SmartPrint system makes it easy to customize your message depending on the customer's service needs. Choose from over 72 different label formats. 
We offer free customer service to help you through whatever challenge you might have with your ink ribbons, labels, or printer. 
Looking For Something More Custom?
Our wholesale B2B team can help you with your complex oil change project! Fill out the form below and one of our account executive will contact you within 24 hours. Or feel free to contact us at (918) 258-6502 or hello@comgraphx.com.