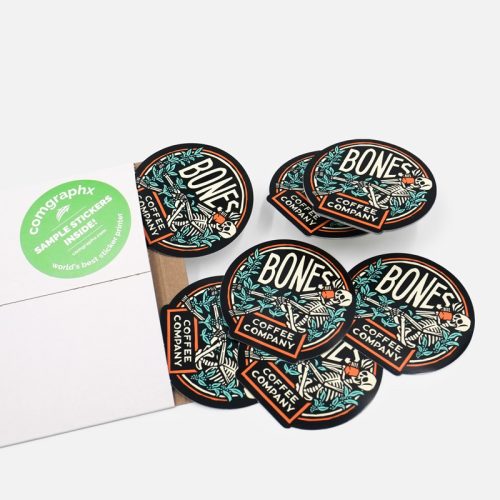 15 Custom Vinyl Sticker Samples
Our custom vinyl sample pack is the perfect way to see your designs before placing a larger order. These stickers are printed on our premium white vinyl and laminated with a matte* laminate and perfectly cut to shape. 
*gloss laminate is available upon request.
Next: Upload art & Checkout
Ready to bulk order custom vinyl stickers?