Stickers are an amazing way to express yourself, promote your brand, or simply add a touch of fun to your belongings. While the front design grabs attention, have you ever considered the potential of utilizing the back print on your stickers? It's an excellent opportunity to provide additional information or make a lasting impression. Here are the top 6 things you can print on the back of a sticker to maximize its impact.
Contact Information
Make it easy for people to reach you by including your contact details. This could include your email address, phone number, or social media handles. You never know when someone might want to get in touch with you or learn more about your brand.
Add a QR code that directs people to your contact page or a virtual business card, making it convenient for them to save your details.
Consider using a custom URL shortener to make the link to your contact information cleaner and more memorable.
If applicable, include your physical address or the location of your brick-and-mortar store to attract local customers.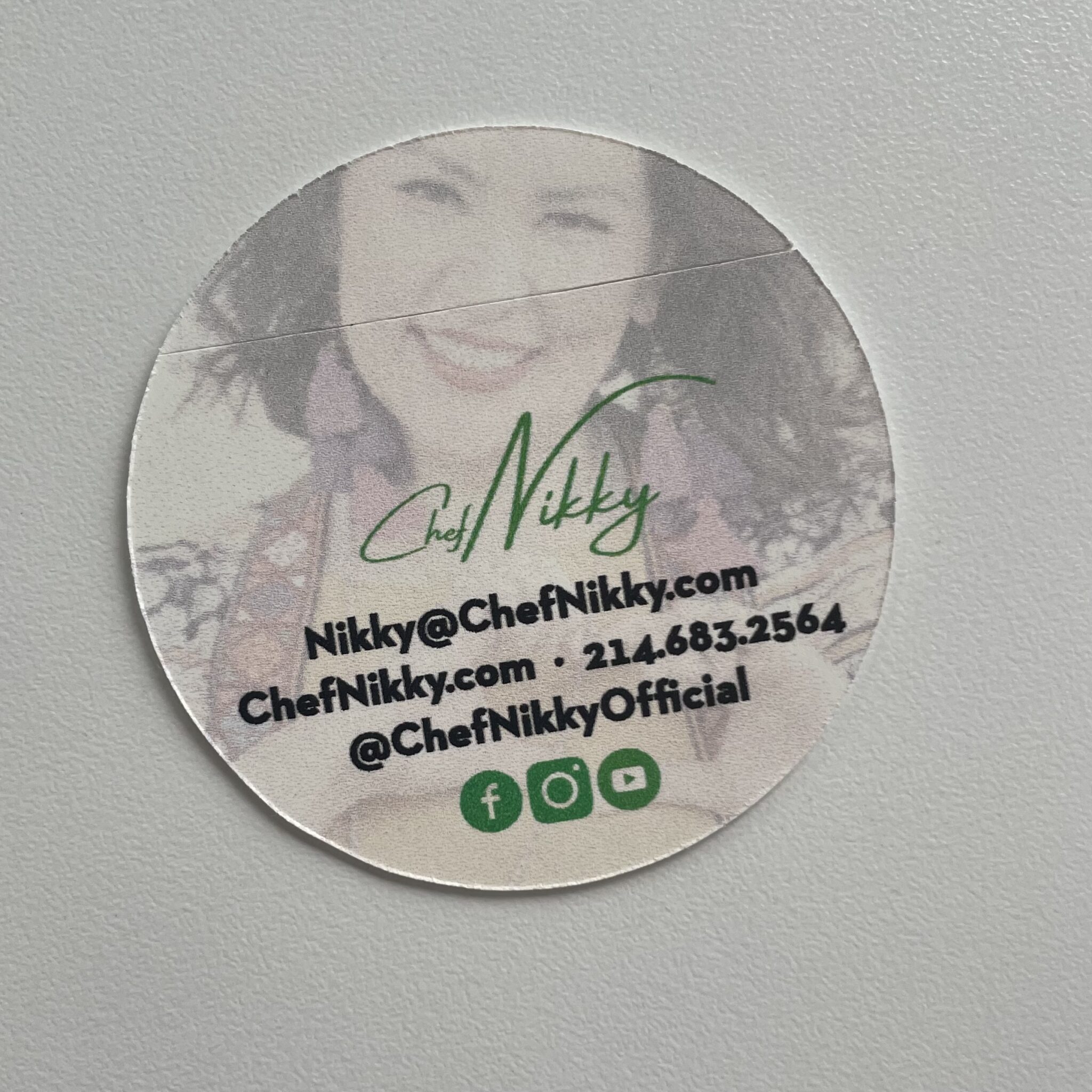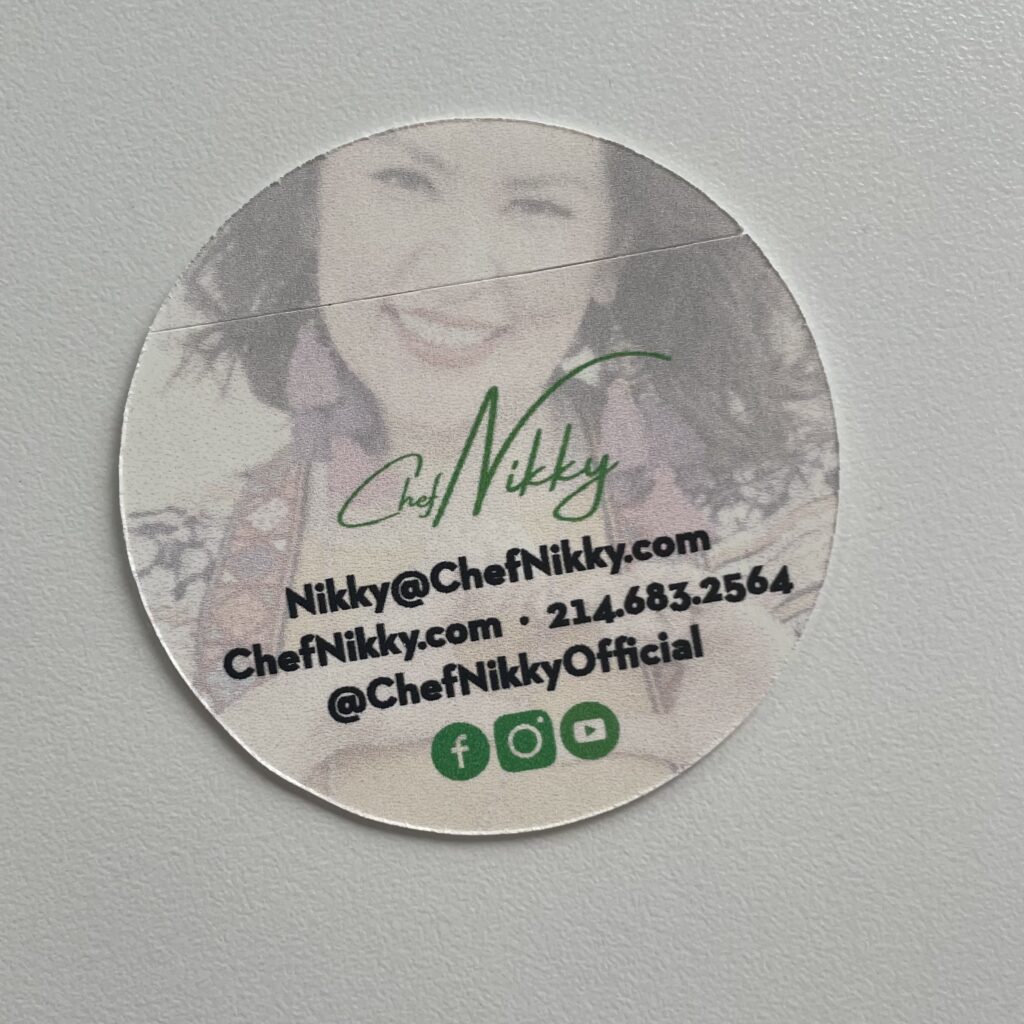 Website or URL
Drive traffic to your website by printing the URL on the back of your sticker. Whether it's a personal blog, an online store, or a portfolio, a sticker can serve as a mini billboard, enticing people to visit your site and explore more of what you have to offer.
Utilize a unique landing page specifically designed for sticker recipients, offering exclusive content, discounts, or a special welcome message.
Include a call-to-action (CTA) on the sticker, encouraging people to visit your website for a limited-time offer or access to valuable resources.
Make sure the URL is easy to read and visually appealing, using a stylized font or incorporating your brand's colors.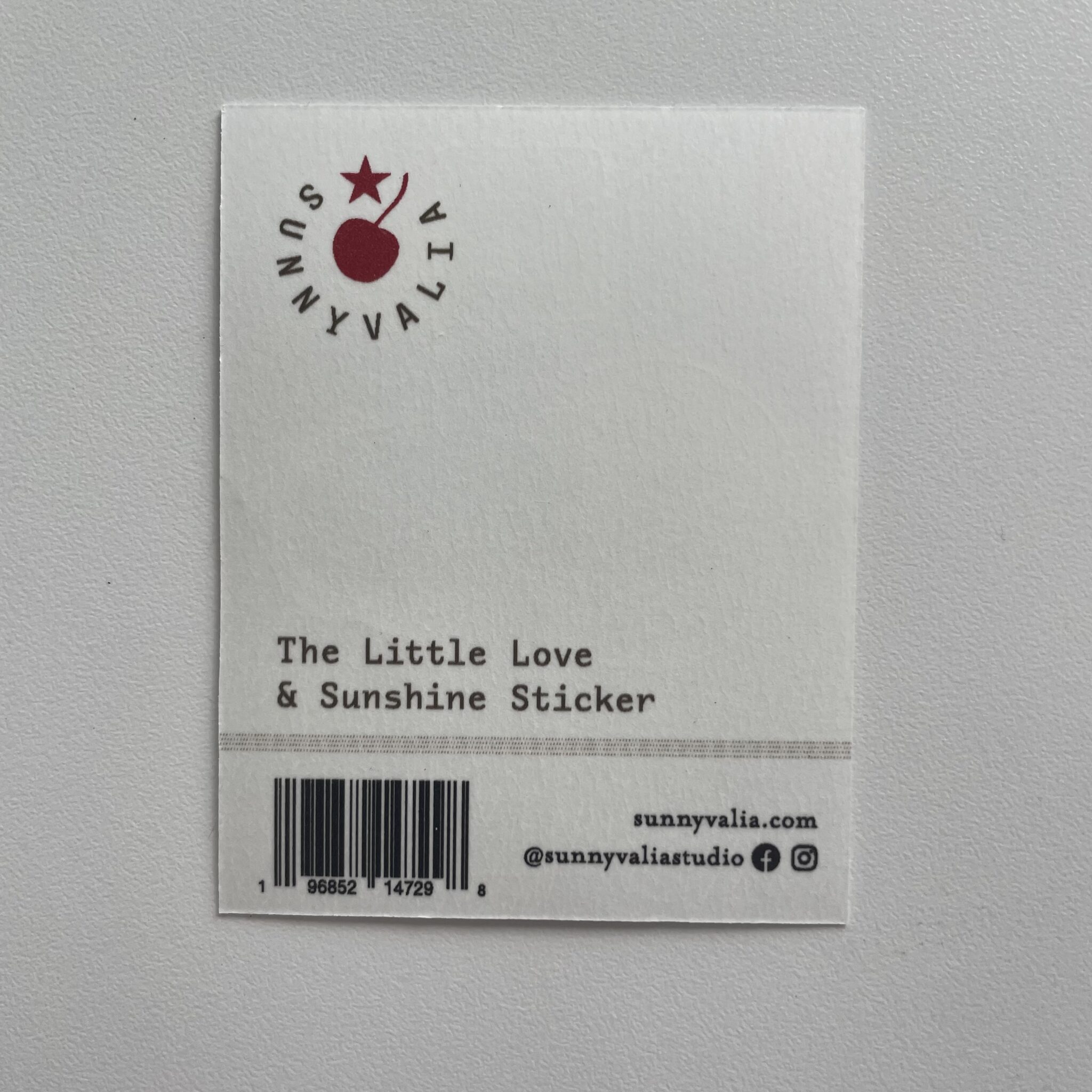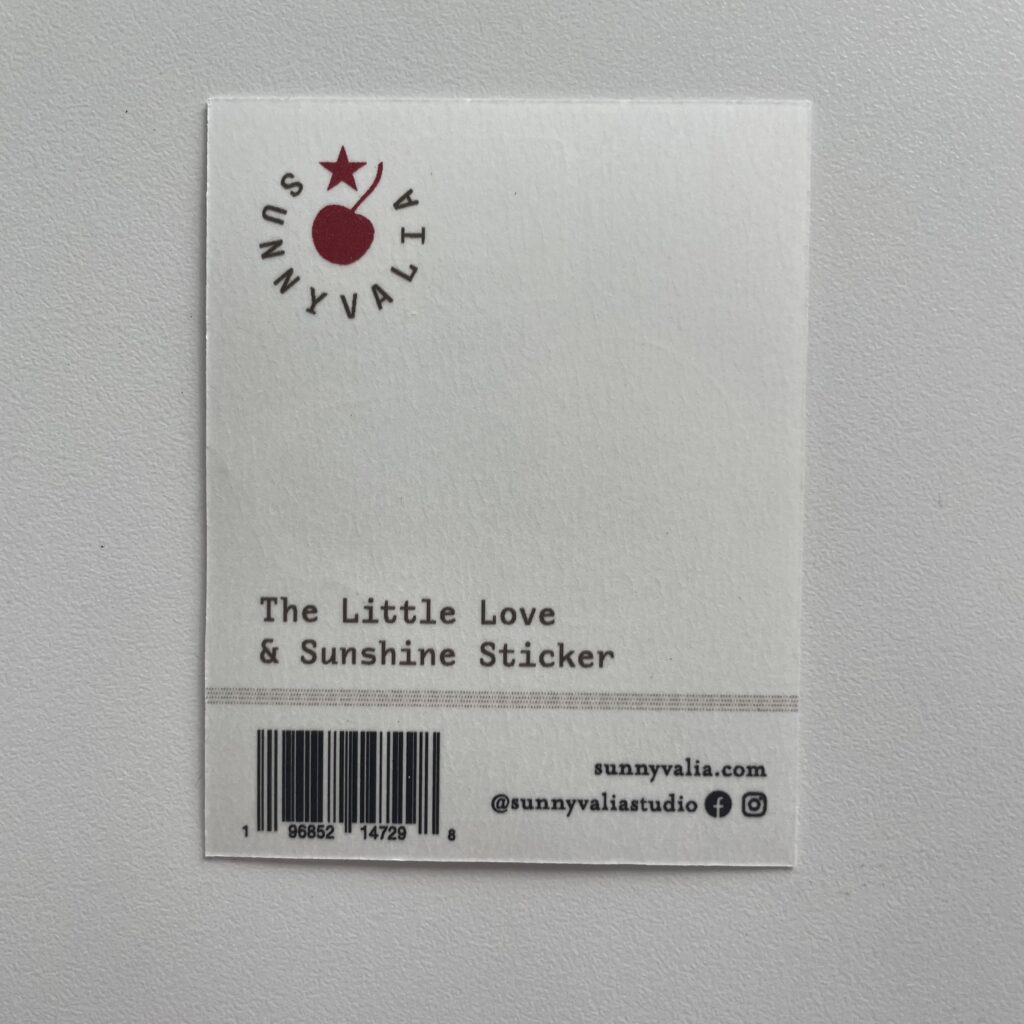 Social Media Handles
In the digital age, social media is a powerful tool for networking and building a community. By printing your social media handles on the back of your sticker, you can encourage people to connect with you on platforms like Instagram, Facebook, Twitter, or TikTok, where they can follow your journey and engage with your content.
Highlight one or two specific social media platforms where you are most active and engaged with your audience.
Use icons or symbols next to each social media handle to make it visually appealing and recognizable.
Consider adding a line of text inviting people to share a photo of the sticker in use and tag you for a chance to be featured on your social media channels.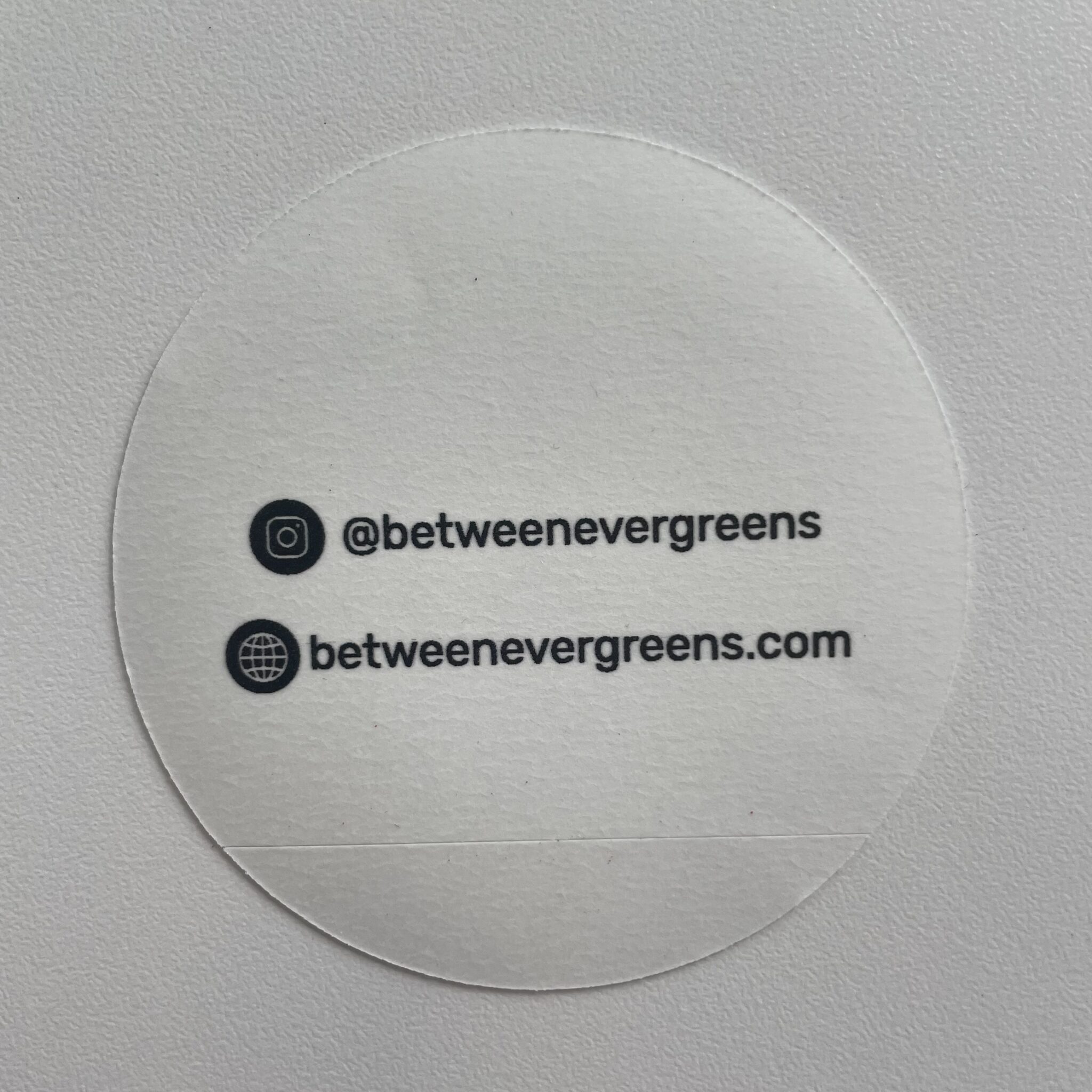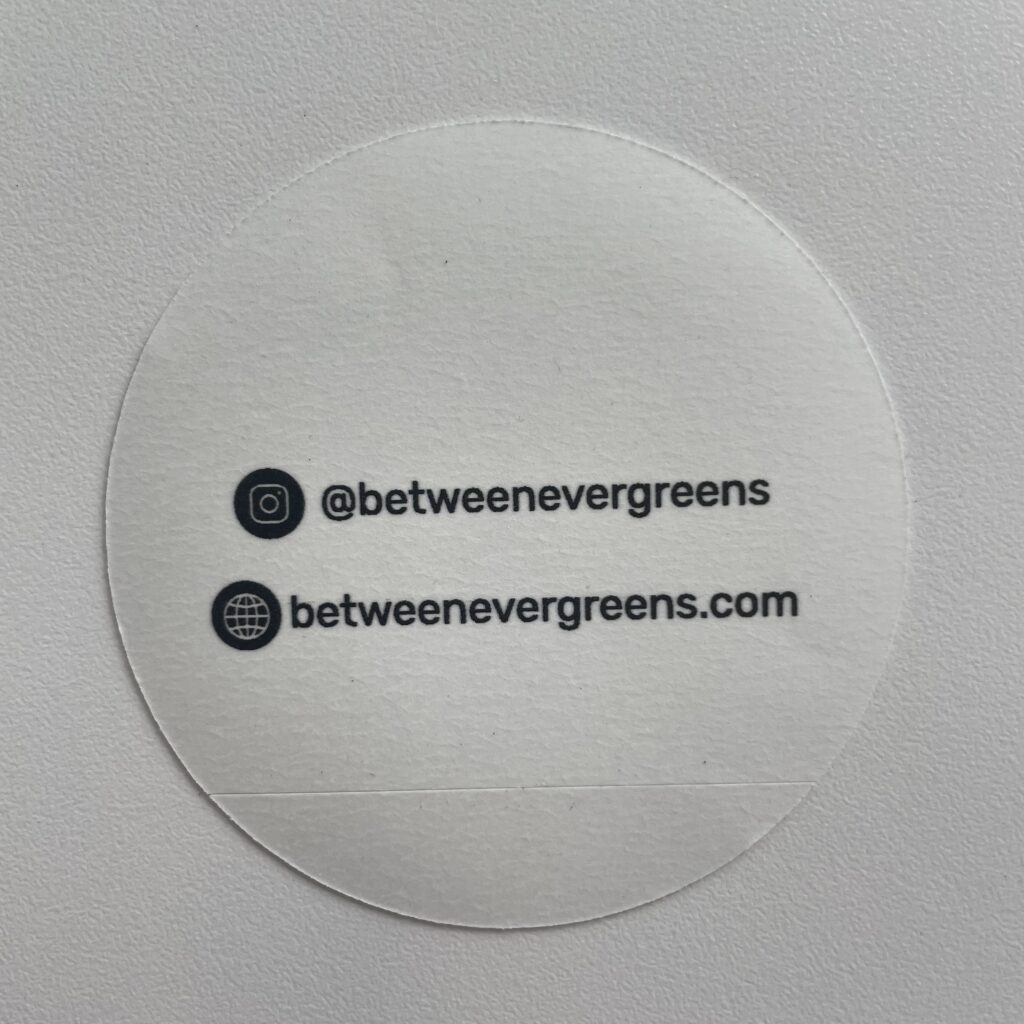 Tagline or Slogan
If you have a catchy tagline or slogan associated with your brand or message, the back of a sticker is an ideal place to showcase it. A short and memorable phrase can leave a lasting impression and help people remember your sticker and what it represents.
Experiment with different font styles to make your tagline or slogan stand out and align with your brand's personality.
If your tagline is short, consider placing it in a unique shape or container for added visual interest.
Change your tagline or slogan occasionally to keep your stickers fresh and encourage repeat interactions.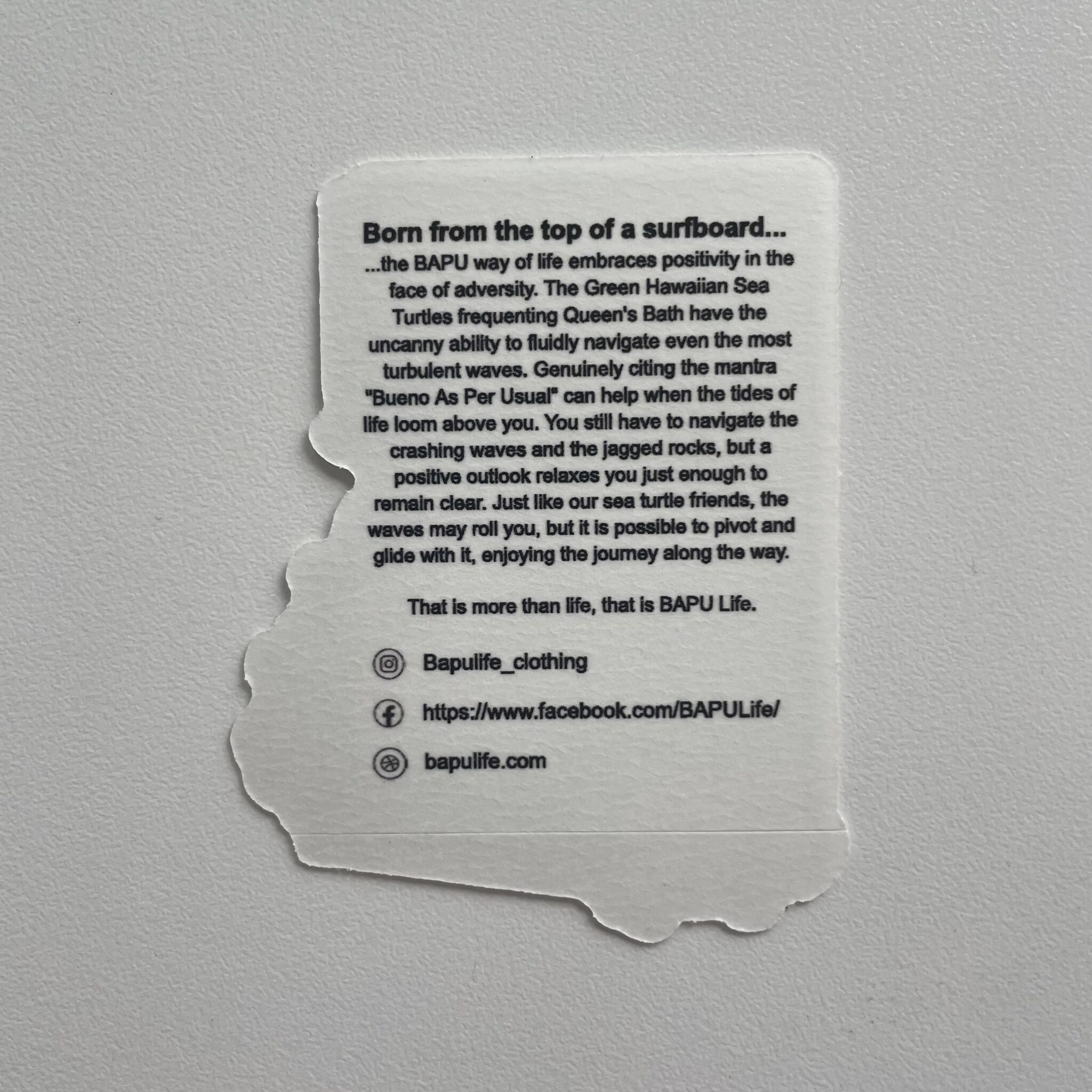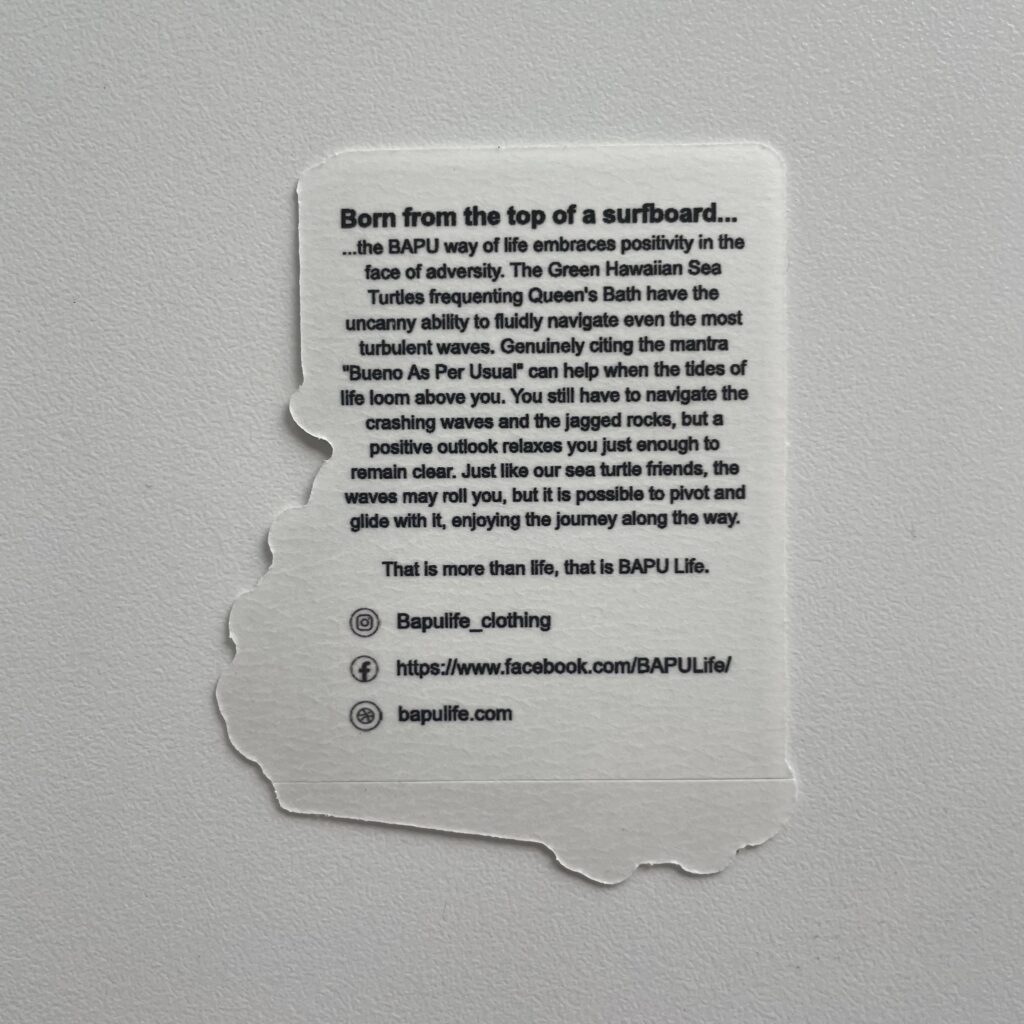 Product or Service Details
If your sticker promotes a specific product or service, consider using the back to provide additional information. Whether it's a brief description, key features, or usage instructions, this can pique curiosity and provide more value to the recipient.
Utilize bullet points to present key features or benefits of the product or service, making it easier for readers to absorb the information.
Consider incorporating a scannable barcode in addition to text descriptions, especially if your product has a unique SKU or identifier.
If space allows, add a customer testimonial or review that highlights the positive experiences of previous buyers.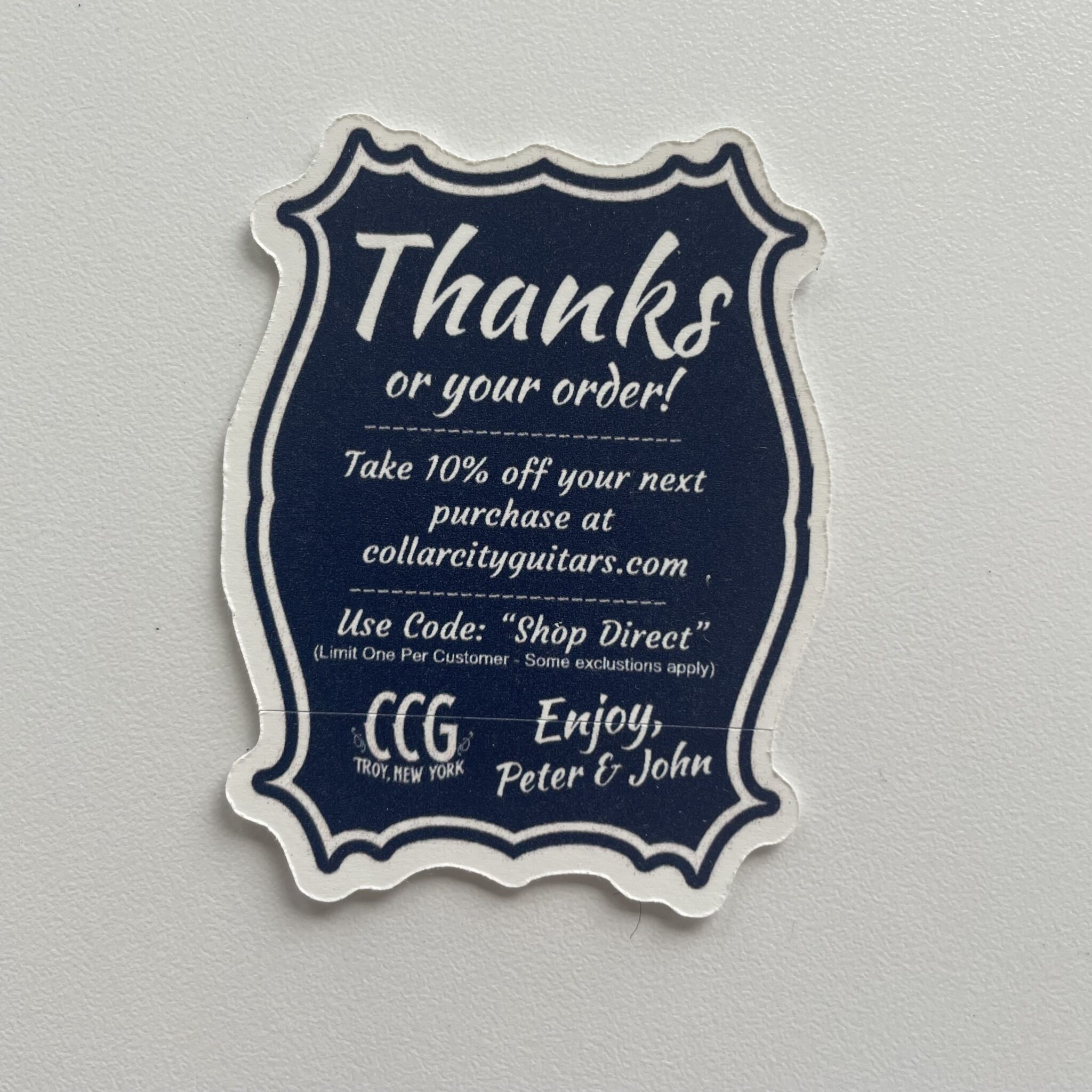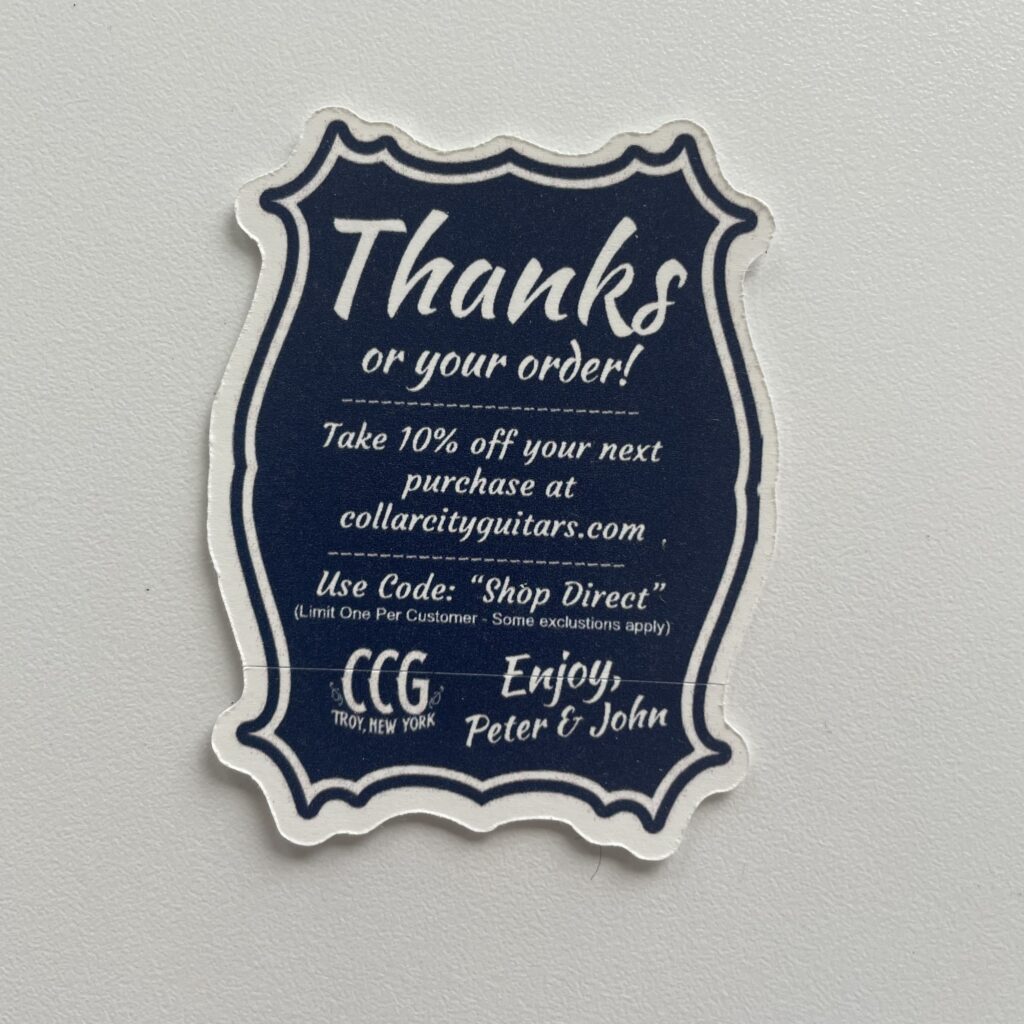 QR Code:
Incorporate a QR code that leads to a specific webpage, video, or special offer. QR codes are scannable with smartphones, allowing people to quickly access the content you want to share. This can be an effective way to engage with your audience and drive conversions.
Create QR codes that link to different content based on the sticker's context, such as product-specific QR codes or event-specific QR codes.
Add a short CTA near the QR code to explain what people can expect after scanning it, such as "Scan for a surprise discount!" or "Discover our latest collection."
Test the QR code's functionality before printing to ensure it leads to the correct destination and works flawlessly.
We even made a list of the top 4 QR code generators to help you out!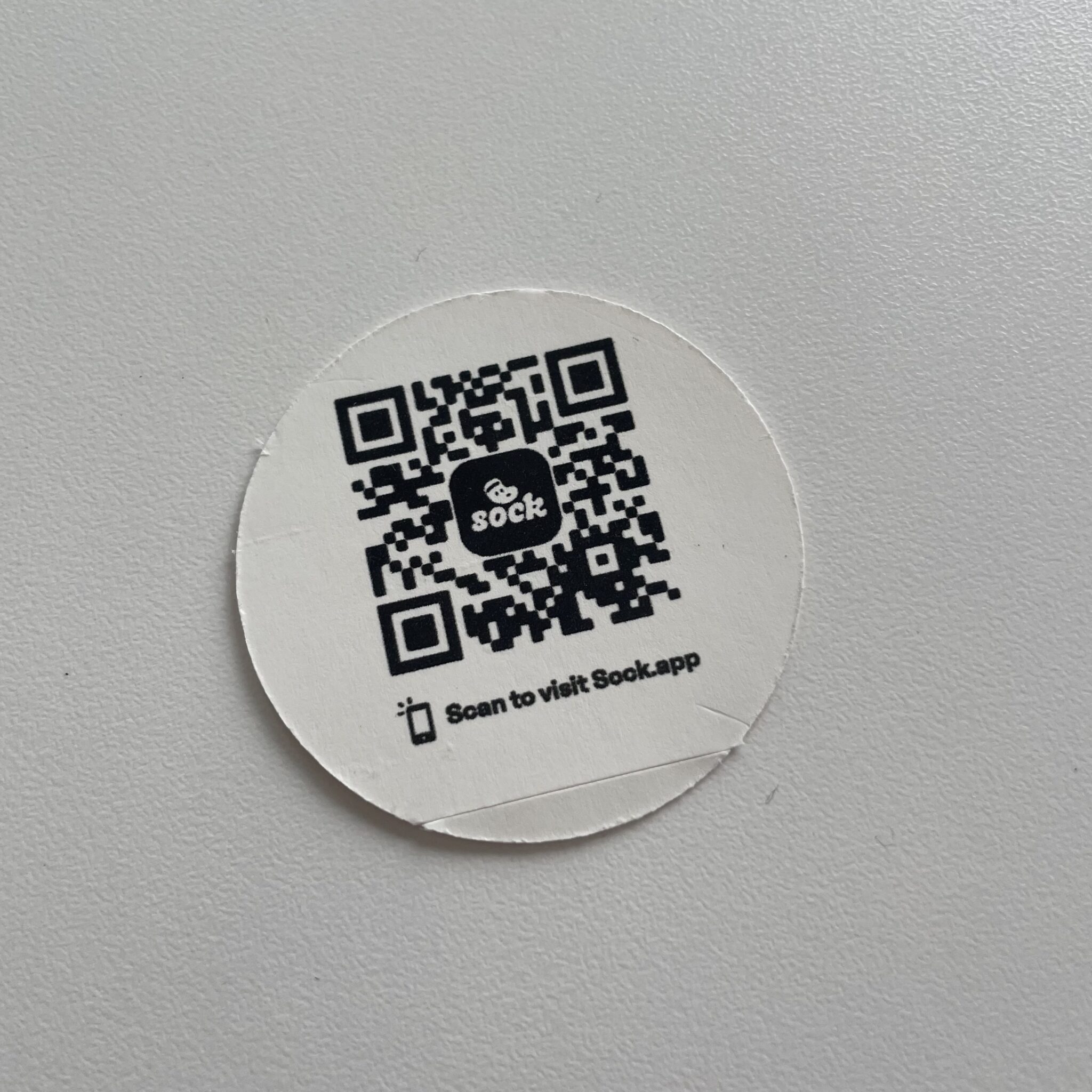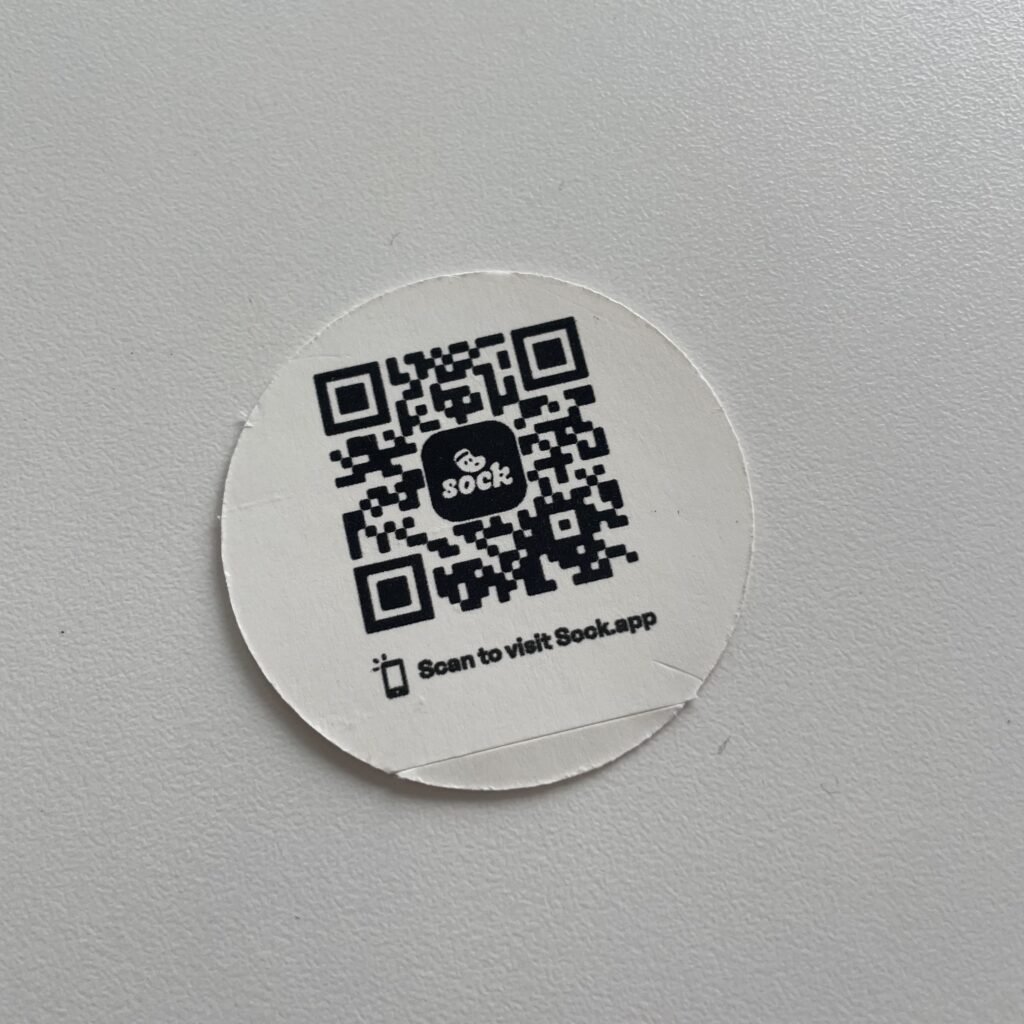 The back of the sticker is valuable space for marketing
Remember, the back of a sticker is a valuable canvas waiting to be utilized. Don't let it go to waste! By incorporating any of these elements, you can enhance the impact of your stickers and make a lasting impression on those who come across them.
So, the next time you design a sticker, make sure to consider what goes on the back. Get creative, think strategically, and let your stickers do more than just stick around!
How to Order Stickers with Backprinting
Ordering back printed stickers is easy! Select a size and quantity and add the product to your cart. We will send you a pdf proof for approval prior to starting production. Once approved, your order will ship in approximately 5 business days. All orders ship free!