Stickers are a fun way to gain brand exposure at events.
Promotional stickers are passed out at events worldwide as a fun, lighthearted giveaway item. This cheap marketing tool is universally loved and fun to pass out. Stickers also represent your brand in meaningful ways. When high-quality materials are used, stickers provide an incredible return on investment.
Indoor labels are very different from outdoor stickers
Paper is a material used for consumer product labels on products like soap, shampoo, candles, hand sanitizer, and food packaging. As an inexpensive material, paper labels are perfect for high-volume indoor consumer products. Because they aren't likely to come in contact with water, rain, or wind, these labels will look good for the life of the product.
Contrary to that, outdoor stickers are free giveaways from brands or cutesy, fun designs purchased from a retail or online store. These stickers are used to express our personality and show brand loyalty. Laptops, water bottles, car windows, and toolboxes are popular places to put outdoor stickers. Because of the harsh environment and outdoor elements, it's very important the stickers are made to last.
The print process and printing inks are also big factors in outdoor stickers.
Check out this picture. It was printed on a flexo press, which is traditionally used for paper product labels. When the label was first printed, it looked great! The colors were rich and vibrant.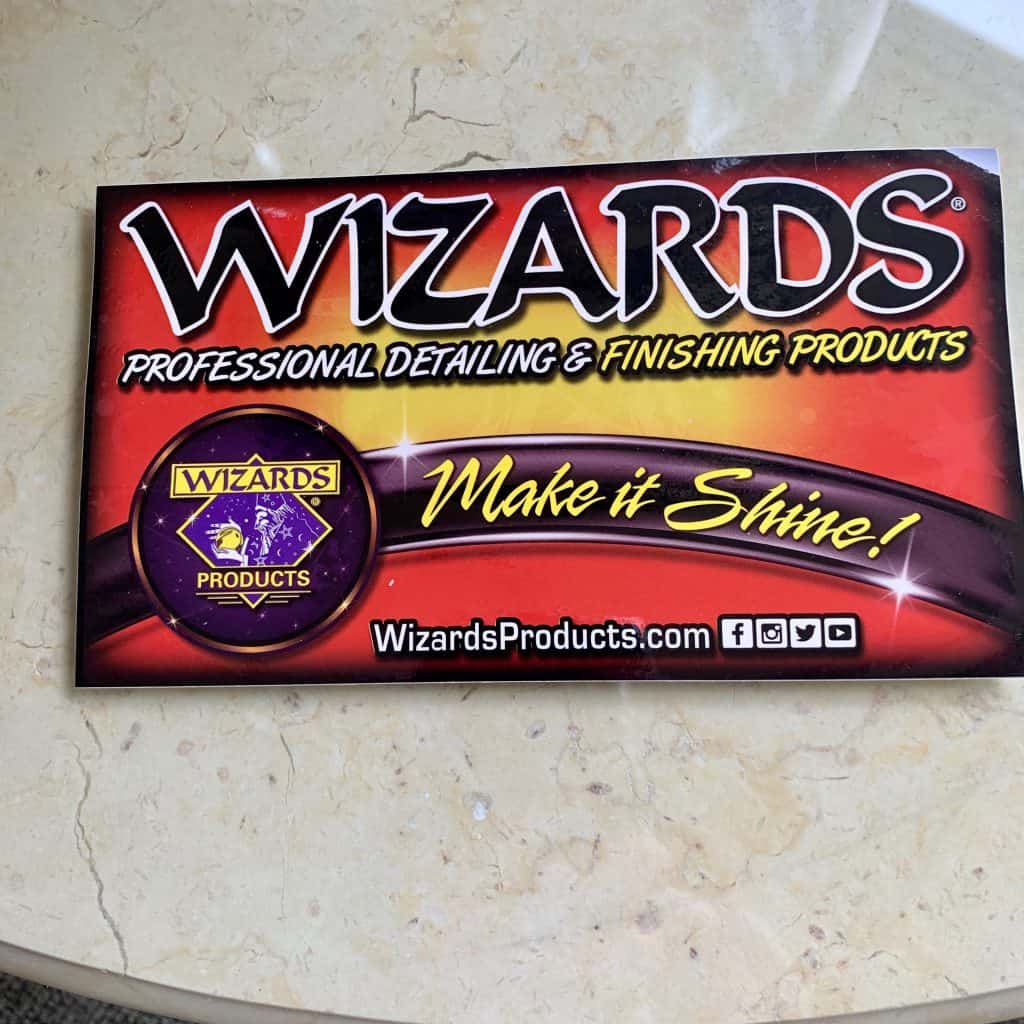 We placed this label in the sun, and after only 40 days, the label showed significant fading! Check out this picture for comparison.
This label looks like it's 5 years old! What a poor reflection of the brand and the quality of products they make.
You work so hard to build your brand – it's not worth a few dollars of savings to destroy it in 40 days. Weatherproof stickers from Comgraphx are well worth the money!