The home security industry has been growing exponentially lately and some of that growth is thanks to new systems coming out that feature smart home advances.
These new systems can be remarkably stealth. But that doesn't mean your brand has to be.
Get a quote in 30 minutes
Next: Upload Artwork If Available
Declare Your Brand's Presence
Stickers help brands get noticed. They can also be used to advertise a home or business has your security system installed.  By simply placing a sticker on the front and back door can be enough to detour a criminal from breaking in.
Whether you're a big name brand or a smaller brand on the home security stage, brand recognition is key for your success, as well as the safety of your clients.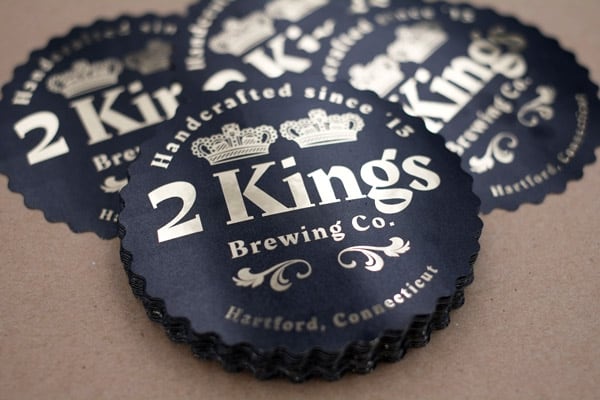 Double-side security stickers offer the most exposure for your brand when applied to windows. These stickers let your clients advertise your brand not once, but twice when entering and leaving a home or business. Our Double-sided home security stickers feature a barrier film between the front side and back side that blocks light. This barrier makes it easier to read your message in bright light.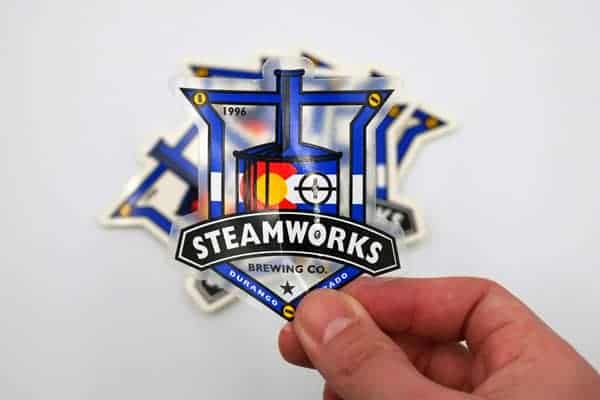 Clear security stickers offer an extra clean look when applied to glass. These stickers are printed on outdoor durable clear vinyl that is rated to last years in extreme conditions.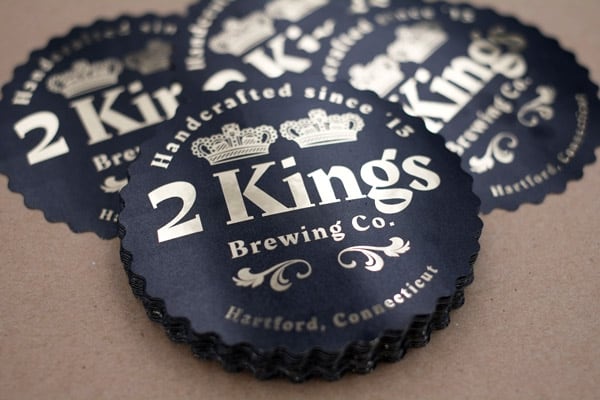 Static cling home security decals are a very affordable option to give your clients. We offer our static clings in either white material or clear material. These look great on any glass surface such as storm doors and windows.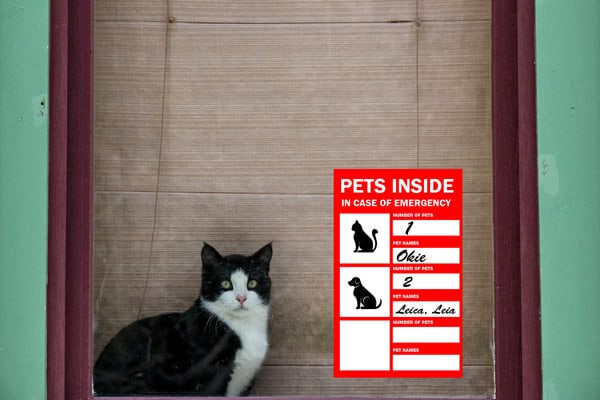 A custom security sticker sheet is the perfect way security brands can provide extra options for their clients. Consider adding a peel out to advertise how many pets are inside in case of a fire. Or create a sheet with multiple brand logos on it so your client can display on every window of their home and business that they have the best security system installed!