Custom clear stickers are printed on a clear vinyl material with areas of clear material showing through. This eliminates unnecessary white within your stickers, giving them a unique look.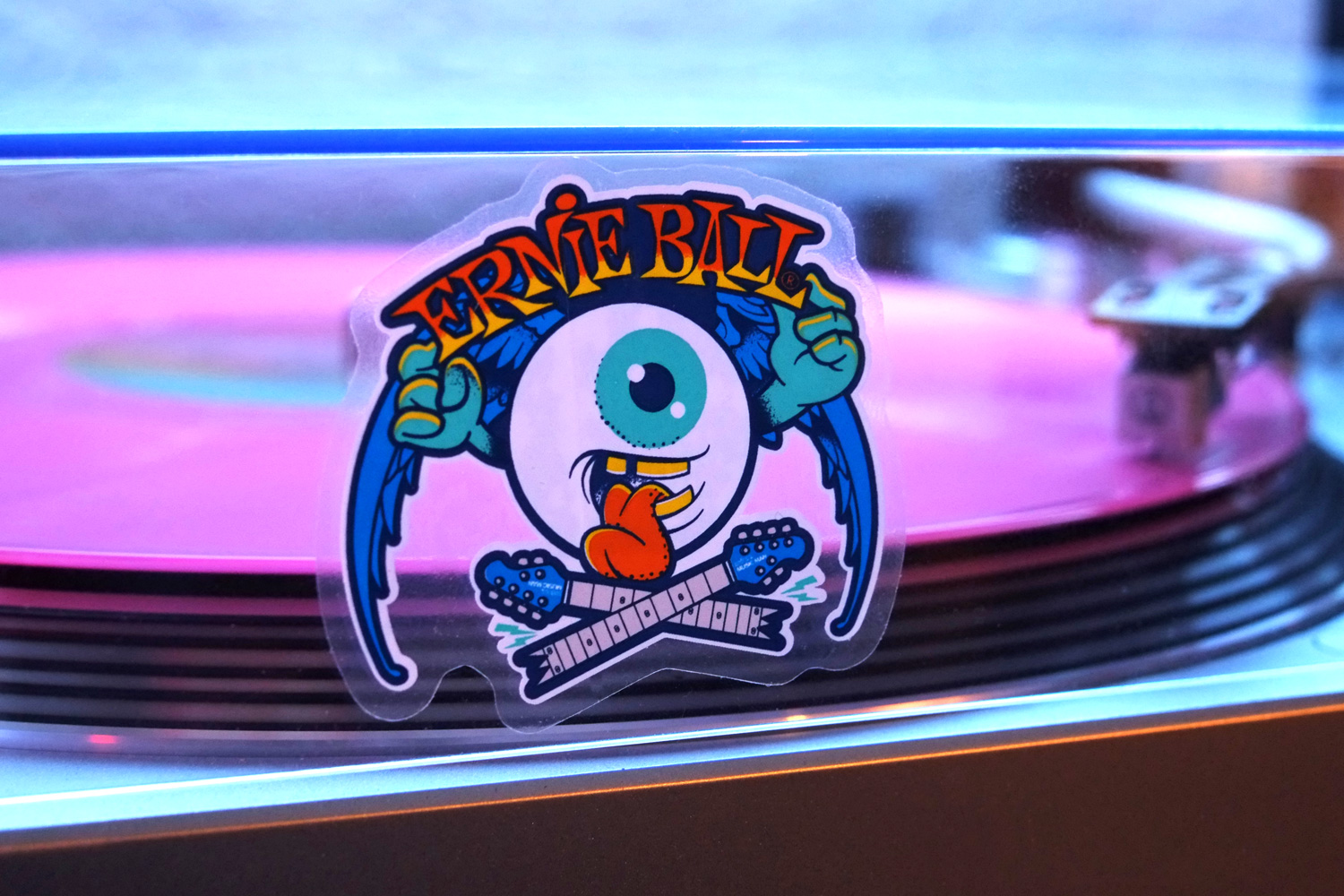 Next: Checkout > Upload Art
Upload your art and start a conversation!
Clear vinyl stickers are printed on transparent clear material and backed in a dense white ink to give them a vibrant and eye-catching look. Areas of no printing are left clear, giving the stickers a cool transparent background look. These stickers are custom cut to the shape of your design. Order these clear decals in regular print mode (for external window use) or reverse print (for inside looking out use).
To order clear stickers, simply choose your size and quantity. Then let us know in the special instructions if you want matte or gloss laminate. Upload your art and we will send you your proof within 24 hours! Clear decals and clear stickers ship by ground for free!
Nothing Is Cooler Than A Clear Vinyl Sticker
Custom clear decals help your design disappear on car windows. Printed on high quality, ultra durable vinyls these will hold up in the harshest conditions. Printed clear decals can be made with a glossy or matte finish or laminate depending on your brand's preferred look.
Die cut perfectly to your desired shape, these clear decals will look great on anything you stick them to!
Clear decal product specs
Clear Decals and Stickers With A Full Range Of Features
Custom clear decals come complete with all of the wonderful features you expect in quality stickers. You can confidently order knowing your branding stickers will look great and impress your customers!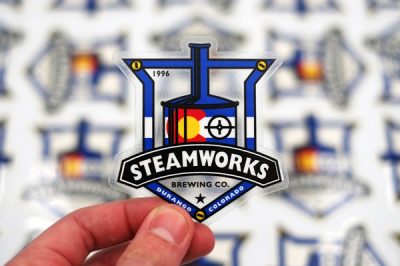 Perfectly cut to shape
Clear decals and stickers come with a cut-to-shape die cut look so your designs always look their best.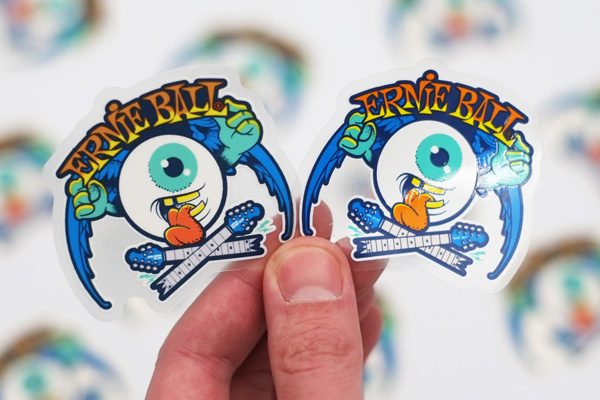 Matte or gloss laminate for protection
Protect your decals or stickers with a glossy or matte finish.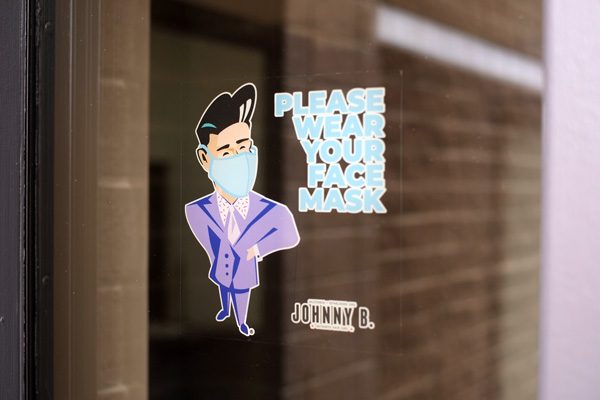 Adhesive printing for inside glass application
Print on the adhesive and apply your stickers to the inside of your window.
Why do we love Clear Vinyl Stickers?
Clear window decals look great on any smooth outdoor surface and other surfaces. The material of the clear decal gives an incredibly unique look by letting the background show through in certain areas.
Applications for Custom Clear Decals
Custom clear decals are cool. The transparent background nature of the vinyl gives dimension to the design. Combined with a cool cut, clear stickers will give your brand logo a different look from everyone else.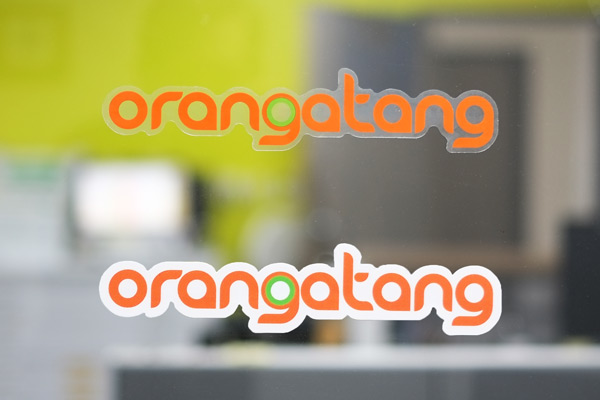 Clear decals can be printed on the adhesive side to face outwards
Need a sticker to go on the inside of a window, but face outwards? That's where a clear sticker shines. Often used for authorized dealer stickers, our clear stickers look great when printed in reverse and backed in white ink. They even come with a back-slit liner at no additional cost, making it super simple to apply to glass and other smooth surfaces.
Complex cuts look great in clear
The clear material around the border helps to hide any unwanted material in your design. This helps highlight the custom shape of your logo.
Simple white line stickers
Opaque white ink looks great when printed on clear material. This simple look packs a big punch. 
FAQ's For Clear Decals and Stickers
Buy Custom Clear Decals and Stickers With Confidence
Looking For Something More Custom?
Our wholesale B2B team can help you with your complex sticker project! Fill out the form below and one of our account executives will contact you within 24 hours. Or feel free to contact us at (918) 258-6502 or hello@comgraphx.com.
Similar Products To Clear Stickers