Kiss cut stickers peel away from the backing paper with ease. These stickers are printed in full color on outdoor vinyl. Kiss cuts are a great way to achieve the die cut sticker look without the fear of bent corners.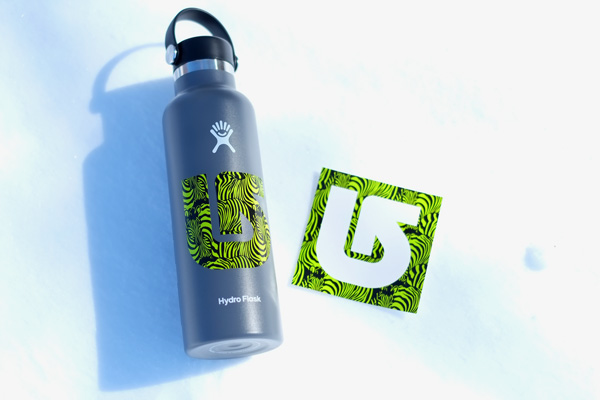 Next: Checkout > Upload Art
Upload your art and start a conversation!
Kiss cut stickers are a slight variation from the popular die cut sticker product. These stickers are carefully cut to shape around the design, without cutting through the backing paper. The excess material around the design can be used to print additional information about your product or brand. Advertise a special promotion or offer links to social media pages. 
Kiss cut stickers are easy to order. Simply select a size and quantity and add the product to your cart. After checkout, upload your artwork and our design team will provide you with a free online proof within 24 hours. After proof approval, we will print and ship your order within 5 business days, complete with free ground shipping. 
Custom Kiss Cut Stickers for Outdoor Use
Custom kiss-cut stickers are printed on white premium vinyl and laminated with a matte vinyl laminate. The semi-permanent adhesive sticks to a wide variety of surfaces without leaving an adhesive mess behind. These peel-away stickers are perfect for nearly any smooth surface, including water bottles, laptops, and car windows. Our stickers are even car wash and dishwasher safe!
Kiss cut vinyl stickers product specs
Durable Peel-Out Kiss Cut With a Tough Laminate
Kiss cut stickers come standard with a durable matte vinyl laminate. This gives kiss cut stickers an upscale, premium product feel. The thick material impresses when passed out at events and trade shows. The laminated finish protects the ink from abrasion and makes your design shine.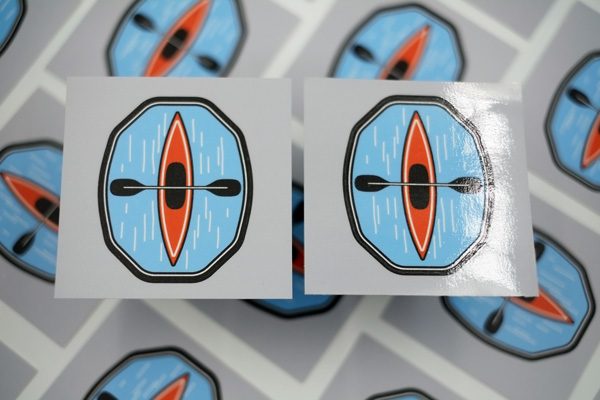 The laminate adds an extra layer of protection on top of the heavy-duty UV outdoor inks. Gloss laminate also available upon request.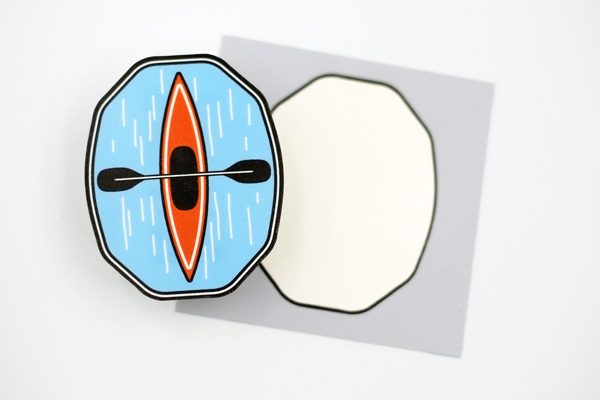 Stickers are custom designed for your brand with special shapes to match the artwork. Give stickers an upgraded look.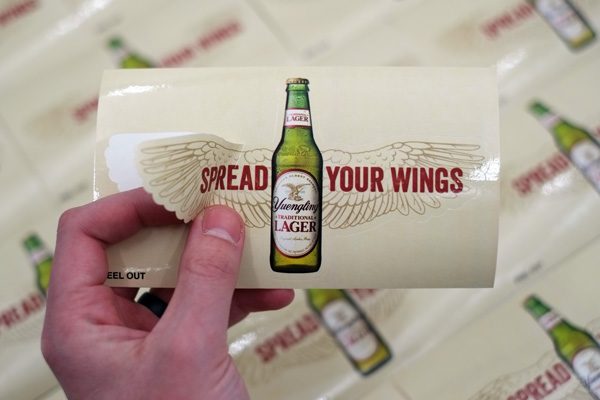 Kiss cut stickers are easy to remove from the backing paper. Carefully bend the outside of the paper and peel the stickers off. 
When Should I Use Kiss Cut Stickers?
Kiss cut stickers are close cousins with the very popular die cut sticker product. The main difference is the excess sticker material around the cut. When designed creatively, the excess room is valuable real-estate for adding extra marketing info. Encourage social media engagement or connect with your customers!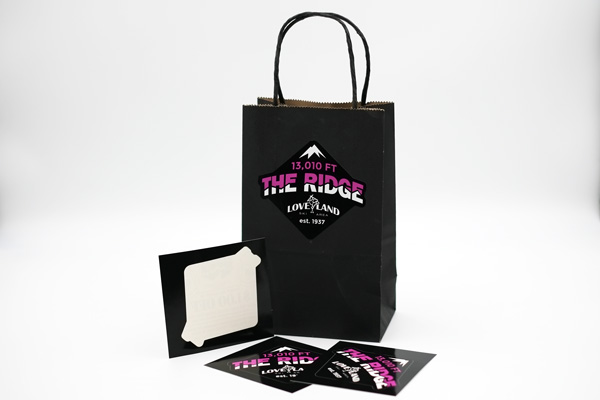 Stickers less than 2" are best printed as kiss cuts.
Small stickers can get lost easily. By producing these stickers on a kiss cut backer, it makes the final size of your sticker larger and easier to give away.
Kiss cuts are perfect for selling stickers at retail
With a kiss cut sticker, a barcode can be easily printed on the excess material around the cut. This makes it easy for retailers to sell your product!
FAQ's For Kiss Cut Stickers
Shop Custom Kiss Cut Stickers With Confidence
Looking For Something More Custom?
Our wholesale B2B team can help you with your complex kiss cut project! Fill out the form below and one of our account executive will contact you within 24 hours. Or feel free to contact us at (918) 258-6502 or hello@comgraphx.com.
Similar Products To Kiss Cut Stickers