Custom Transfer Decals and Stickers
Custom transfer stickers give your design the "no label" look by removing all excess material from the design. They are great as high-end product labels or selling in your merch store.
Next: Checkout > Upload Art
Upload your art and start a conversation!
These custom stickers are waterproof and designed for everyday outdoor use. They also work great on cups and bottles run through a dishwasher. This high-end custom sticker makes words and logos stand out due to the excess vinyl removed from the design.
To order transfer stickers, simply select the size and quantity and add them to your cart. After the checkout process, upload your art and our production team will send you a free online proof within 1 business day from our design team. After proof approval, we will produce and ship your custom transfer stickers in 5 business days via free ground shipping.
Features of Transfer Stickers
Transfer stickers are produced using high-quality outdoor vinyl so your design will look good for several years. Confidently order these stickers knowing your brand will look great and impress your customers!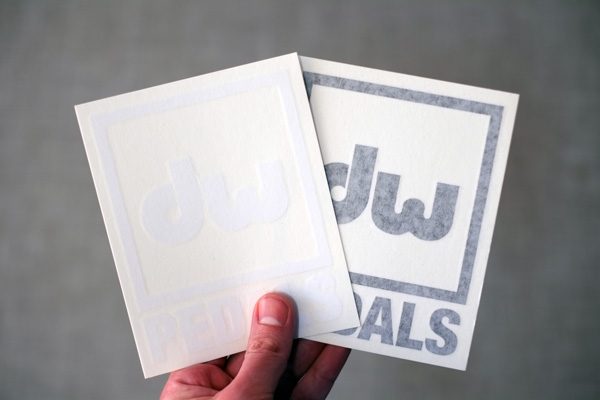 Cut out of white or black material
Transfer stickers are cut from white or black material. These stickers are ideal for logos and designs without printing.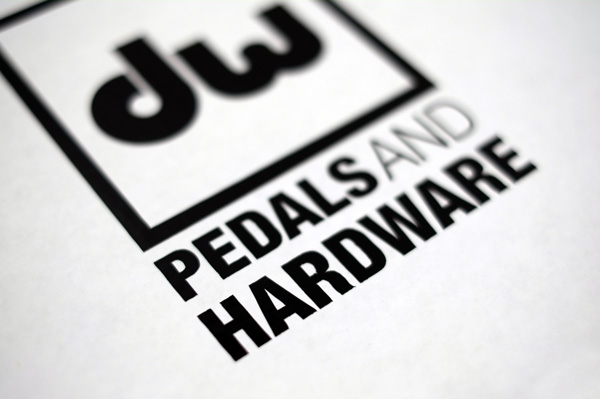 Perfectly cut and excess vinyl removed
Letters and designs are cut out of the vinyl and all excess material is removed.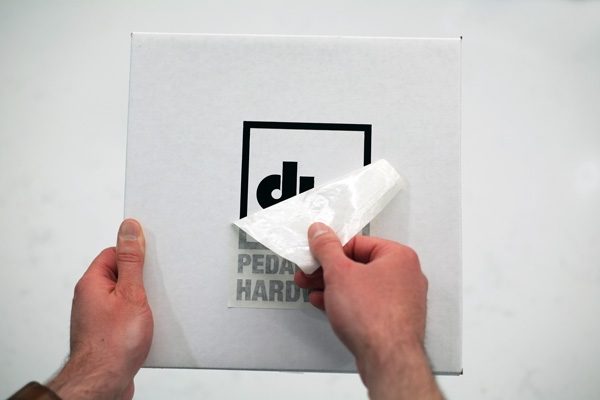 Transfer film for easy application
Our super clear transfer tape allows you to see the design through the film. This transfer tape keeps the transfer sticker together while sticking to windows. 
Generate Revenue With Transfer Stickers
Thermal transfer decals are a high-end sticker style because of their closely cut look, with the excess vinyl removed by hand. When applied to an OEM product, they add a quality finishing touch, unlike a regular sticker or vinyl decals.
Due to the high-end nature of the transfer decal, they can be a very expensive give-away. We recommend using a less expensive vinyl sticker for your mass quantity branding stickers and focusing your transfer decals as a profit center for your brand.
Consider the following ways to use your transfer stickers as a money making, yet effective branding tool for your business:
Sell transfer stickers on your website or in your stores.
Offer an exclusive member program complete with a yearly transfer sticker available only to your paying members.
Work with our in-house art department to create your company logo or brand logo out of our white or black vinyl. During the proofing process our artists can help decide on how to make the best transfer sticker we can!
Buy Custom Transfer Stickers With Confidence
Looking For Something More Custom?
Our wholesale B2B team can help you with your complex sticker project! Fill out the form below and one of our account executive will contact you within 24 hours. Or feel free to contact us at (918) 258-6502 or hello@comgraphx.com.