Piggyback labels are multi-level sticker that are used as a way to easily redeem a special promotion or coupon. Because these stickers are constructed with several layers, they have a top level sticker that can be easily removed and reused.
These labels are typically used in direct mail applications, but can also be used for promotional sticker purposes.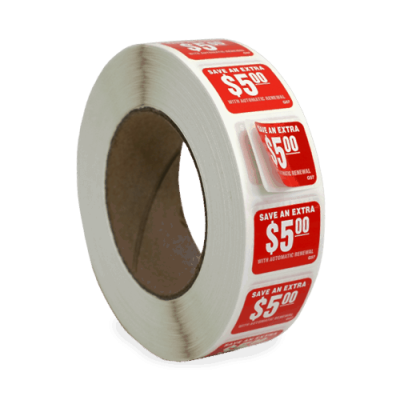 Get a quote in 30 minutes
Next: Upload Artwork If Available
Piggyback labels are available in paper, BOPP, and vinyl materials and can be custom manufactured to fit your specific need. Typically flexo printed, these labels can also be screen printed for outdoor promotional use.
These labels come on rolls with 1/8″ gaps for machine application. Should your company need a different variation, we can easily change the normal finishing style to fit your needs. 
How To Make Your Piggyback Labels Better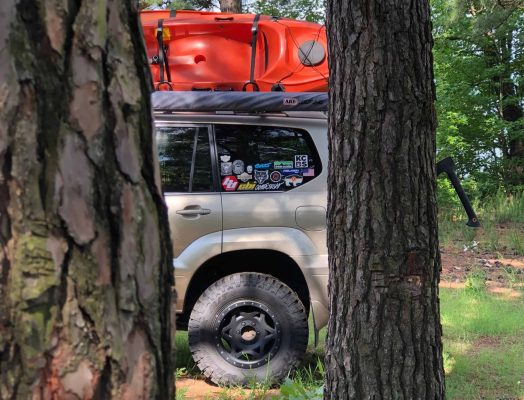 We think it's important to go through each of the elements of good vs. bad, so we can establish a set of principles when determining what makes for a good sticker. Here's the four basic elements to consider:
Does the sticker look good, and was it printed correctly?
Is the design effective for its intended purpose?
How is the sticker being used, and do the materials, ink, and print process makes sense for the intended usage?
Will the sticker look good several years from now?