Heavy Duty Stickers for Equipment
Heavy duty stickers for equipment are built for the extreme conditions your equipment is typically exposed to out in the field. These are 4x thicker than a standard sticker and feature permanent adhesive that sticks to nearly any surface such as powder coating and raw steel. Easily order online today!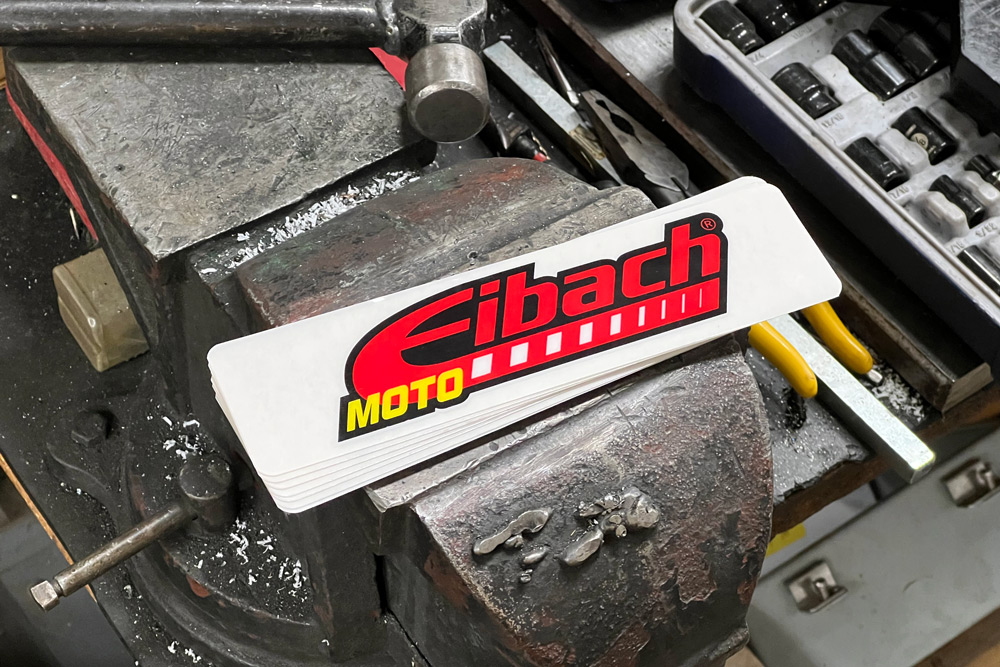 Next: Checkout > Upload Art
Upload your art and start a conversation!
Our Heavy-Duty Equipment Stickers Can Withstand Harsh Conditions
These custom industrial strength stickers are made to withstand those hot summer days, blistering cold winter mornings, and everything in between. Ranging from a truck bed toolbox, a skid steer, or even an excavator these stickers are ready for the job.
Heavy-Duty Equipment Sticker Highlights
Unlike standard regular duty 3mil white vinyl stickers, our heavy duty stickers are made from a 12mil gloss clear vinyl and backed with a 2mil extra permanent adhesive that is perfect for diving deep into raw steel, or powder coated surfaces. The best part is your logos are printed between the top material and adhesive. This ensures extra longevity and durability for your stickers.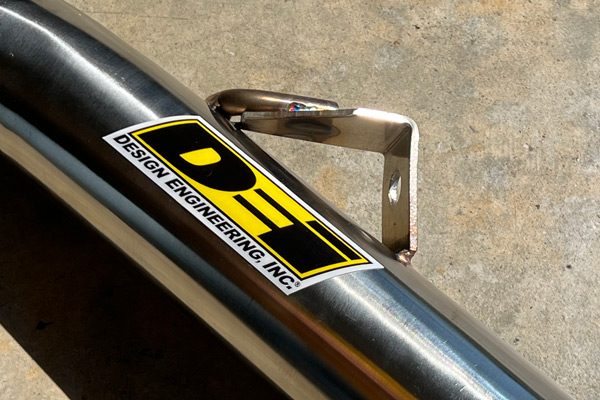 4 x Thicker Than Standard Stickers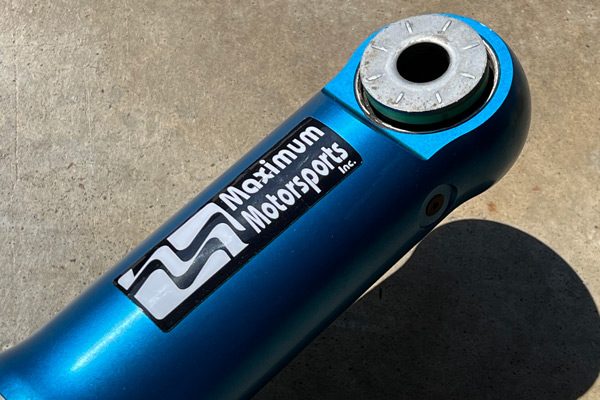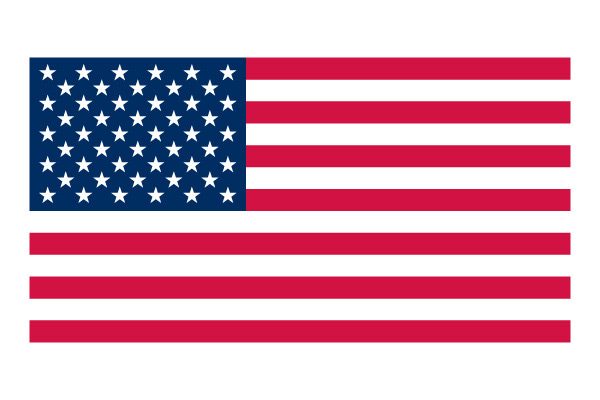 It starts with our 12mil thick clear gloss vinyl that is 4x thicker than standard stickers. This layer acts as both the sticker and the laminate providing incredible protection for the printed logos below. Next is our 2mil extra permanent adhesive that is perfect for use on your equipment. This adhesive is over 2x thicker than standard adhesive so that means it can more easily dive down into rough, and textured surfaces providing a quality bond and extending the lifespan of your stickers.
Standard Sizes for our Heavy Duty Sticker for Equipment
Heavy duty stickers come in many shapes and sizes. We recommend measuring the area you're planning on applying them first before ordering to ensure a perfect fit. Or, if you're planning on using these as promotional style stickers that might have your phone number then a popular size could be 2" x 4". These are large enough to be seen from a distance but small enough to fit in an envelope or toolbox
Buy Custom Stickers With Confidence
Looking For Something More Custom?
Our wholesale B2B team can help you with your complex sticker project! Fill out the form below and one of our account executives will contact you within 24 hours. Or feel free to contact us at (918) 258-6502 or hello@comgraphx.com.