Custom screen printed stickers are used by brands to promote their products and service. These stickers are rich in color vibrancy and last outdoors for several years. Screen printing is the lowest cost option for custom bulk order stickers. 
Screen printed stickers need an expert's help!

A Custom Buying Experience for business Customers
Fill out the form, call or email. Expect a response within 4 hours during normal business hours (M-F, 8am-5pm CST)
Most Cost-Effective Stickers for Bulk Orders
Screen printed stickers are extremely cost effective when printed in higher quantities. The vibrant look and textured feel of screen printing gives it a higher perceived value. This makes screen printing the perfect choice for brands who want to capitalize on sticker marketing! 
Outdoor Rated Custom Screen Print Stickers
Custom silkscreen printed stickers are made from an outdoor durable vinyl with semi-permanent adhesive. Our screen printed stickers are perfectly finished to your design specs and come complete easy-to-peel stickers that look great and last outdoors.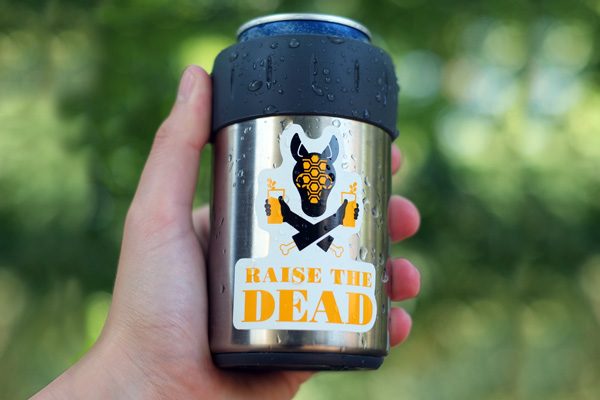 UV screen print inks provide a thick layer of ink to protect the print from harmful UV rays or chemical abrasion. This is the best ink for outdoor sticker durability.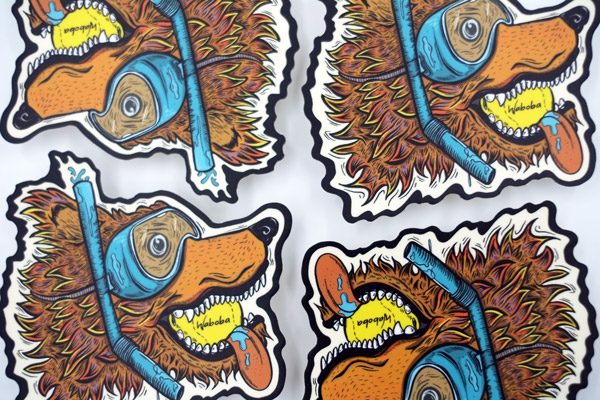 Your stickers are unique to your brand with custom die cut shapes. Give your stickers an upgraded look.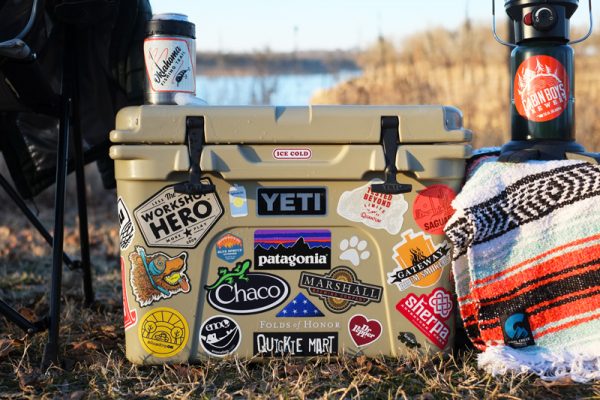 The spot color printing associated with silkscreen sticker printing yields a rich and vibrant style unique in appearance. This product grabs attention for your brand.  
FAQ's for Silkscreen Sticker Printing
Looking For Something More Custom?

A Custom Buying Experience for business Customers
Fill out the form, call or email. Expect a response within 4 hours during normal business hours (M-F, 8am-5pm CST)