Bulk stickers custom printed for business use. These stickers are more cost effective from their economies of scale in manufacturing. These orders start around 5,000 pieces and go as high as several million stickers or labels.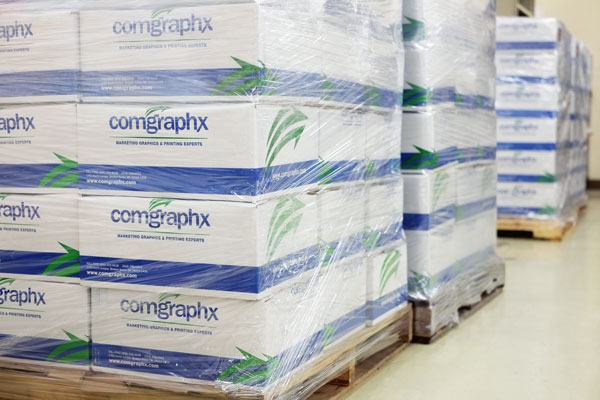 Over 5,000 stickers? Talk to a sticker expert!

A Custom Buying Experience for business Customers
Fill out the form, call or email. Expect a response within 4 hours during normal business hours (M-F, 8am-5pm CST)
Our team of sticker experts matches your project requirements with our unique equipment to achieve best-in-class pricing. Our expanded manufacturing capabilities gives your brand extra tools to achieve the desired look or price point.
Screen print sticker manufacturing is the most common way to achieve excellent value on wholesale sticker orders. Screen printing gives branding decals a rich and vibrant appearance and has superior outdoor durability. Screen printing unlocks unique customizations unavailable with digital printing. Various inks such as metallic and dayglow colors are used to help brands stand out among the noise. 
Buy Custom Wholesale Stickers With Confidence
Features of Bulk Stickers
Bulk stickers are customized to the exact specifications of customer needs. These sticker orders are handled by a team of sticker experts to make sure the best sticker product is produced. This also results in superior pricing and customer value for business customers.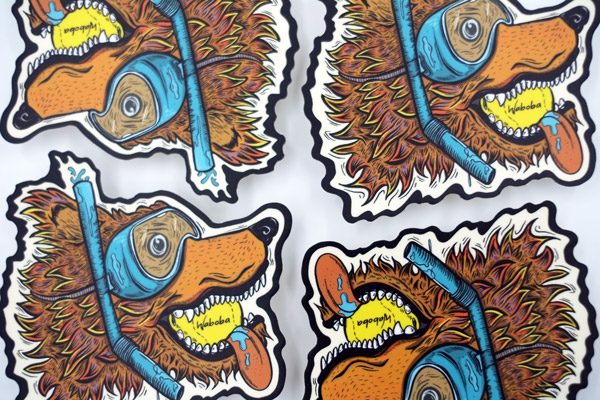 Bulk stickers are die-cut, kiss-cut, or laminated to give them the perfect look.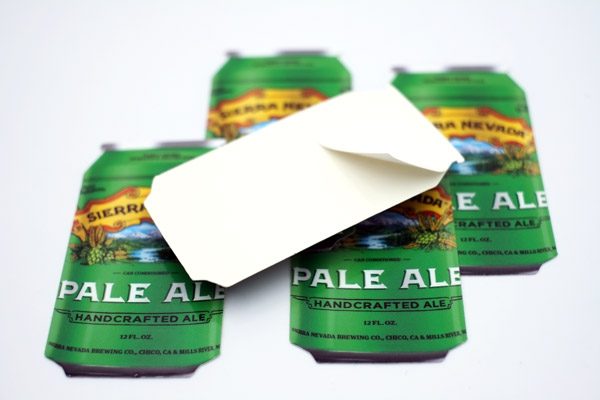 The split backing paper makes using custom stickers easy. Simply crack and peel the paper backing to easily remove the liner.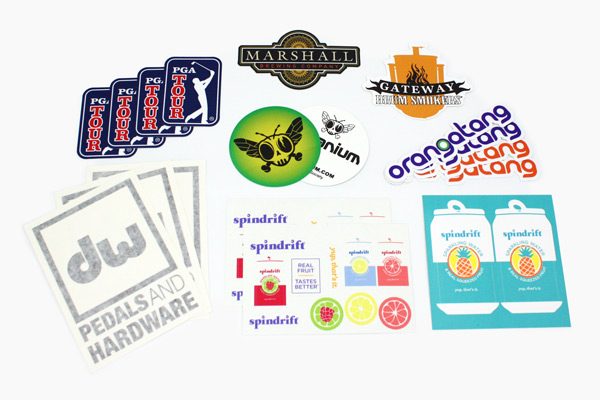 The range of printing options gives flexibility in pricing and durability for bulk sticker orders. 
On average we are able to save our customers over 30% on their large sticker orders compared to online sticker printers. With deep discounts on materials we are able to pass these savings on to you.
Our production process is specifically designed for high quantity runs and maintaining consistency of your bulk stickers from start to finish.
A dedicated senior account executive provides you with updates of your sticker order throughout the entire production process. No more concern over whether your large purchase will turn out just right. 
FAQ's for Wholesale and Bulk Stickers
Looking For Something More Custom?
Our wholesale B2B team can help you with your complex sticker project! Fill out the form below and one of our account executive will contact you within 24 hours. Or feel free to contact us at (918) 258-6502 or hello@comgraphx.com.
Full Range of Sticker Types