Outdoor Retailer Industry
The outdoor retailer industry is exciting and full of creative and adventurous brands that all have the same core beliefs. Get outside and disconnect from the modern world and reconnect to nature and yourself.
Get a quote in 30 minutes
Next: Upload Artwork If Available
Use Stickers To Advocate Your Message
Outdoor brands have extremely loyal and outspoken customers. These customers love to show off what they believe in and what brands they support. 
Using stickers to voice this opinion is an extremely effective way outdoor brands can gain traction with their customer base and showcase the message or cause they advocate aligns with the customers.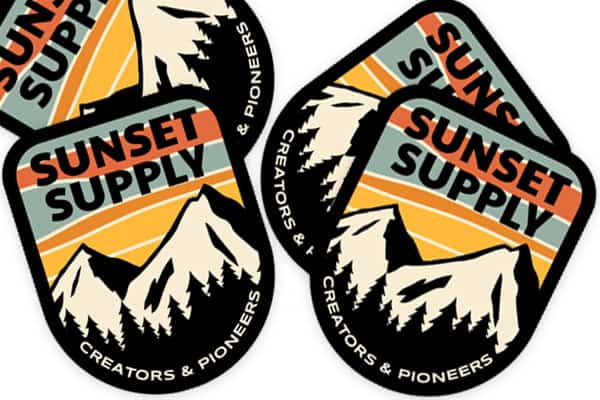 Outdoor die cut stickers are a unique and creative way to turn your customers into brand ambassadors. Take advantage of eye catching die line shapes and give your customers a sticker they will want to display proudly. 
Sticker sheets give your outdoor brand the ability to communicate multiple messages on the same part. Your customers will appreciate the different options and are more likely to show off your stickers on multiple products. Consider printing on the back of the part to communicate information about a cause you support, or advertise your social media accounts.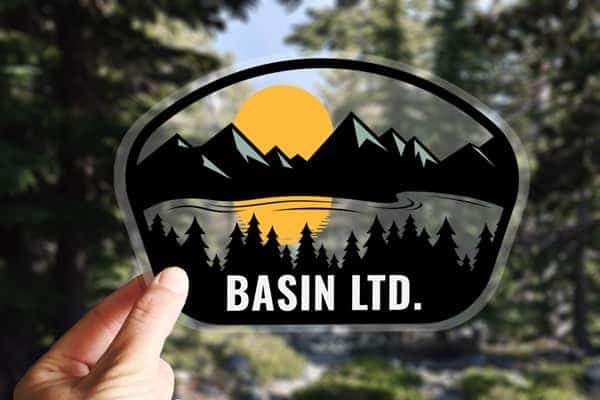 Transparency can go a long way for a brand with their customers. Likewise, outdoor clear stickers offer transparency to the products they are applied to. These stickers are incredibly unique and look great when applied to a car window or hydro flask.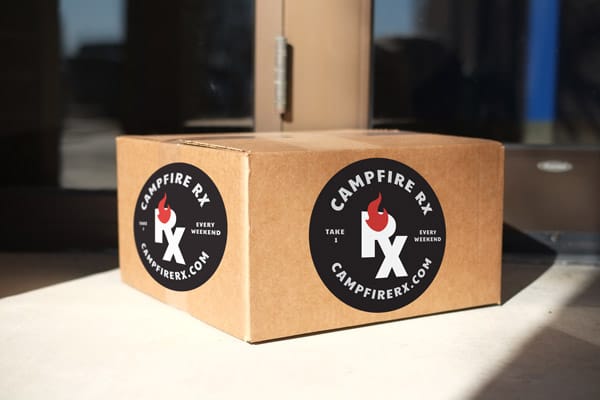 Box labels offer outdoor retailer brands a highly affordable way to brand their boxes during shipping. Compared to printed boxes, our box labels are not only a much lower price point, but they're also a more economical choice.