Coupon labels are a special type of label that can be removed from the package or container and redeemed. These labels also work great to communicate assembly instructions or other important information on the underside of the label.
Because there is a film between the adhesive and the print, the coupon is easily removed without adhesive on the coupon.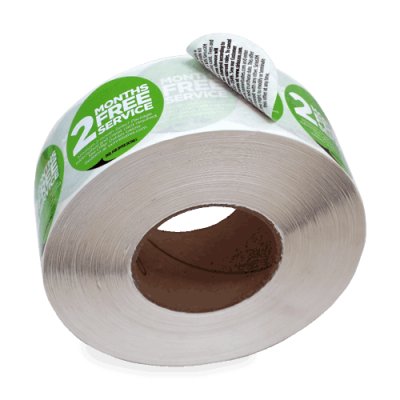 Get a quote in 30 minutes
Next: Upload Artwork If Available
These stickers are printed on both sides of the label, giving you twice as much space to communicate important information to buyers. Typically used to communicate contest rules or fine print, these stickers will give your product a unique look.
Redeemable coupons are flexo printed on rolls for easy machine application. These labels can be manufactured to your specific specs. 
How To Make Your Peel-Back Labels Better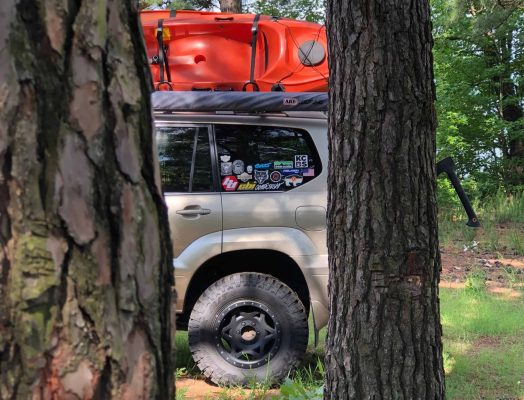 We think it's important to go through each of the elements of good vs. bad, so we can establish a set of principles when determining what makes for a good sticker. Here's the four basic elements to consider:
Does the sticker look good, and was it printed correctly?
Is the design effective for its intended purpose?
How is the sticker being used, and do the materials, ink, and print process makes sense for the intended usage?
Will the sticker look good several years from now?