Receipt Labels for Restaurants
Receipt labels are the perfect way to conveniently attach your quick-serve restaurant receipts to take-out packages. They give your brand an opportunity to advertise a special promotion or giveaway and advertise a new product.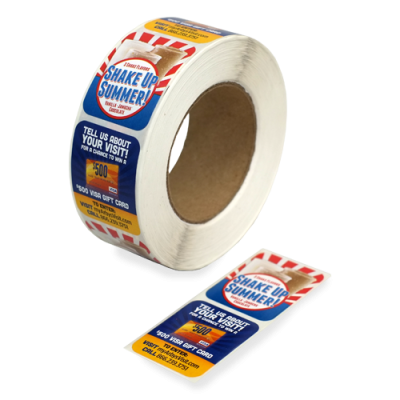 Get a quote in 30 minutes
Next: Upload Artwork If Available
Receipt stickers are also used to quickly and easily brand non-printed left-over boxes. 
These custom stickers are traditionally printed on paper for short-term use and come on rolls for easy distribution. They can easily be produced with alternative materials based on your custom application.
How To Make Receipt Stickers Friendly For Operations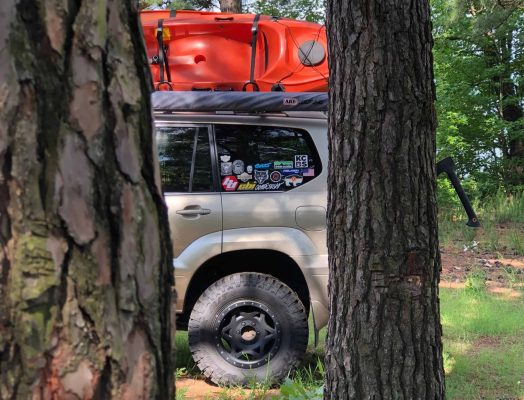 Receipt labels are a great marketing concept, but you have to make sure your store employees implement the concept well. We have a few tips to help you out: 
Using a dispenser is a must! We sell a couple different types of dispensers that will help the operation move along swiftly. 
Habit, habit, habit! Make the stickers a habit with your store employees.
Use a label size that makes sense for your packaging and process. For instance: a small 1″ circle works great if you are attaching receipts to a drive-thru drink, but doesn't work when delivering large pizzas!
Give the stickers a functional purpose beyond the marketing impact. Use them to securely close the sandwich wrapper. Or use them as a double-check to make sure the drive-thru order is complete.