Labels to go on your product drums are custom manufactured and printed to your company's specific needs. Material selection is critical when chemicals or other hazardous are involved and we are experts at helping you pick the right material.
Drum labels come in many different sizes based on the size of the product and are easily customized. Add a laminate for extra protection.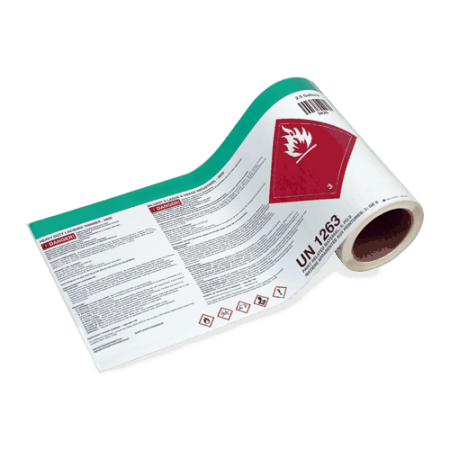 Get a quote in 30 minutes
Next: Upload Artwork If Available
The product in your drums, along with the way it's being transported, and the potential need for secondary printing will determine the best material for your company. Common drum label materials include vinyl, BOPP, and Polyester. Our team of experts is happy to assist you in figuring out the right material for you.
Laminates and other finishes can be added to protect the print from abrasive chemicals or heavy abrasion. This product is available in rolls or sheets.
What Standards are Required for Drum Labels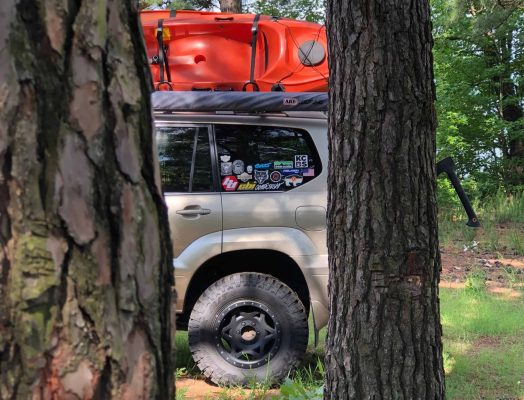 We think it's important to go through each of the elements of good vs. bad, so we can establish a set of principles when determining what makes for a good sticker. Here's the four basic elements to consider:
Does the sticker look good, and was it printed correctly?
Is the design effective for its intended purpose?
How is the sticker being used, and do the materials, ink, and print process makes sense for the intended usage?
Will the sticker look good several years from now?