Custom Lube Label Programs
Comgraphx is the only company that manufactures oil change sticker printers exclusively for the fast lube environment. Feel confident knowing that these printers will keep up in your fast-paced business.
Our printer packages come with labels, ribbons, and a cleaning pen.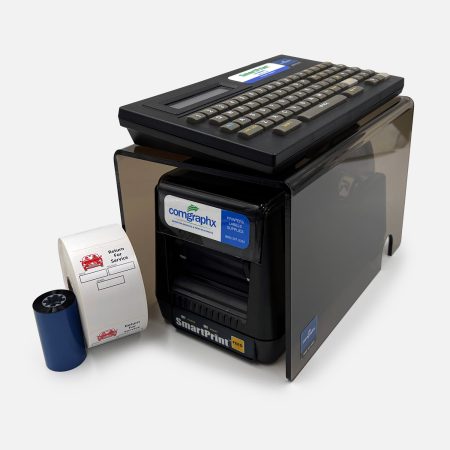 Our systems are compatible with most POS systems like: Jiffy Lube, ISI, Sage, Software Dynamics, Radiant, PM Attendant and more.
What is included in the custom lube label program?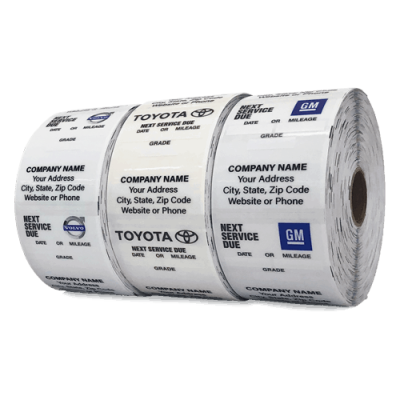 Printer
Keyboard
Labels
Ribbons
Cleaning Pen