Promotional retail counter mats are the perfect way to advertise your products at the point of sale. These mats can be customized to nearly any size and work perfectly in high-traffic environments.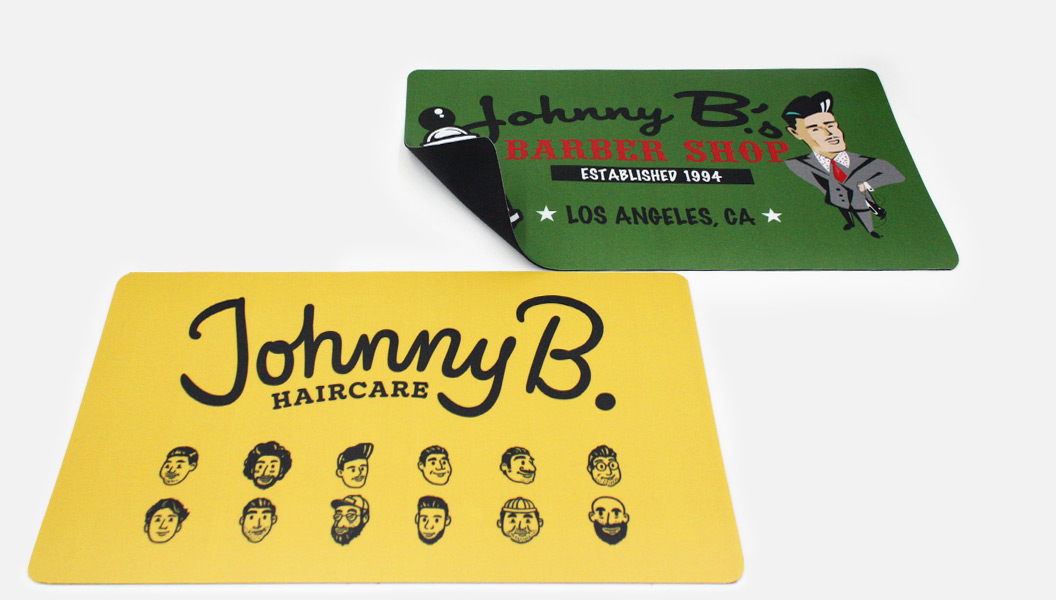 Next: Checkout > Upload Art
High quality counter mats are an excellent way to gain extra attention for your brand or products. These mats should be distributed to your top retailers for maximum brand exposure. Counter mats are made from a heavy-duty, scratch-resistant plastic top, and finished with a thick rubber non-slip backing. These mats are super durable and will stand up to repeated wear and tear. Custom counter mats receive far more attention at the point of sale compared to floor standing, or wall mounted marketing displays.
Ordering counter mats is easy. Simply choose a size and quantity and add the product to your cart. After checkout, upload an art file and our team will send you a free online proof within 24 hours. Advertising mats print in full color and ship in 5 business days via free ground shipping. 
Feel Confident About Your Counter Mat Product
Standard Features of Retail Counter Mats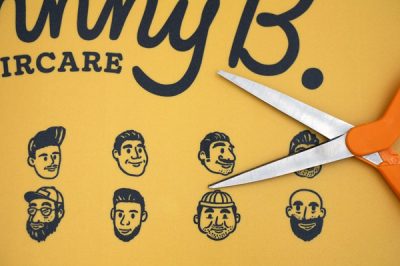 Durable surface to protect the graphics
The matte textured top layer protects your print against scratching, denting or water damage. Perfect for holding up to daily use.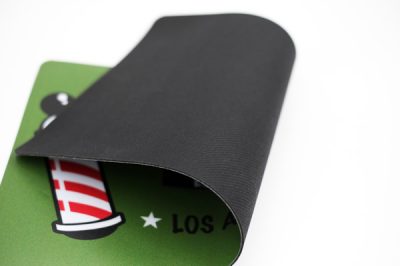 Backed with a non-slip rubber backing
Our thick black backing ensures your promotional counter mat will stay in place and hold up to wear and tear.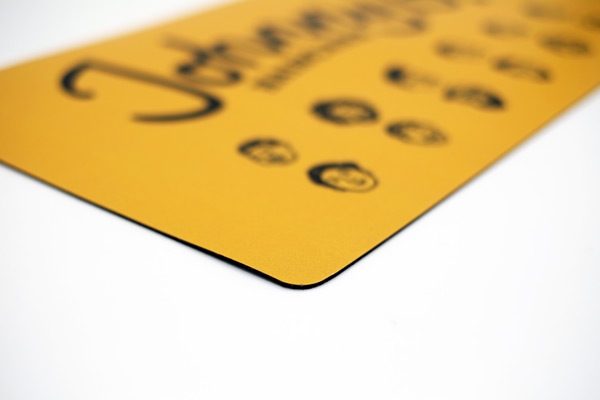 Rounded corners for a high-end look
Rounded corners give your personalized counter mats an elegant look and stand out at the point of sale.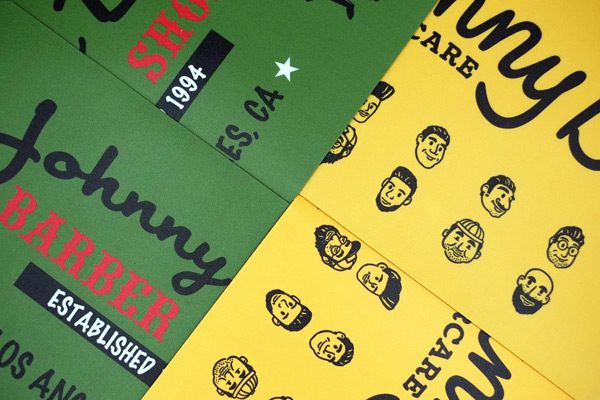 Beautiful full color printing
Eye-catching graphics grab your customer's attention. Design your counter advertisements without any limitations.
Custmon Promotional Counter Mats
Promotional retail counter mats are used in several different styles depending on the product being advertised and the type of store the mats are used.
Custom counter mats can be a highly effective marketing tool for businesses, as they offer a range of benefits that can help to drive brand awareness and sales.
One of the main advantages of using custom counter mats is that they provide a large, high-visibility surface area that can be used to display brand messaging and promotional content. This can be particularly effective in retail environments, where counter mats can be placed in prominent positions near point-of-sale displays or cash registers, where they are likely to be seen by a large number of potential customers.
In addition to promoting products and services, custom counter mats can also be used to provide important information to customers, such as store policies or contact details. This can help to build trust and credibility with customers, and encourage them to return to the business in the future.
Another benefit of using custom counter mats is that they can be tailored to the specific needs and branding of a business. This allows businesses to create a cohesive marketing strategy that aligns with their overall branding and messaging.
Overall, custom counter mats can be a valuable addition to a business's marketing efforts, helping to drive brand awareness, sales, and customer loyalty.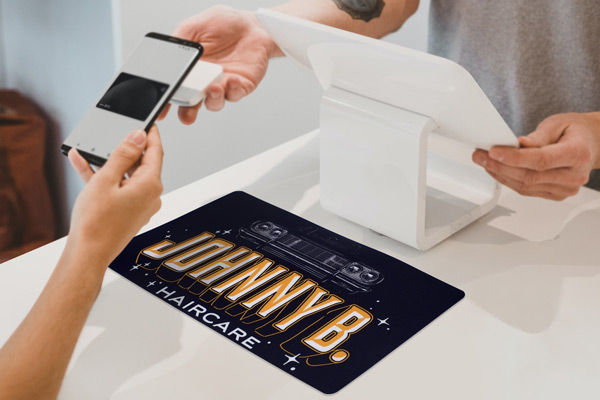 Custom counter mats that advertise general brand awareness are the most common type of counter mat product. These mats should aim for brand recognition with bold graphics and simple messaging. 
New products and seasonal promotions
Does your brand have a new product that needs to be advertised? Counter mats are a great way to get the word out.
Detailed product comparison.
Educate customers on the nuances of your products with advertising mats. This is a helpful tool to make sure your customers buy the right product. 
FAQ's for Advertising Mats
Looking For Something More Custom?
Our wholesale B2B team can help you with your complex counter advertising project! Fill out the form below and one of our account executive will contact you within 24 hours. Or feel free to contact us at (918) 258-6502 or hello@comgraphx.com.
Similar products to counter mats