If you've ever seen a NASCAR, NHRA, Formula 1, or even a Monster Truck race, you'll notice that while all these vehicles couldn't be more different mechanically, they all share one cosmetic feature. And that's their large, brightly colored contingency decals.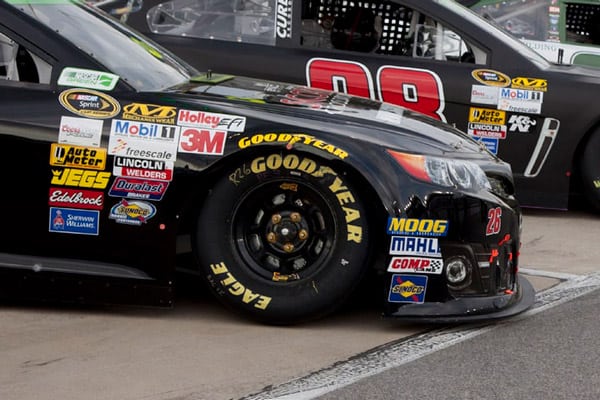 Next: Checkout > Upload Art
Buy Custom Stickers With Confidence
Features of Custom Stickers
Contingency stickers have more meaning than the average window sticker on a family's mini van. These decals represent a sponsorship from specific companies that usually agree to provide the racing team with money or parts in exchange for for their logo to be displayed on the vehicle during the race.
Typically sponsorship stickers are strategically placed around the car where they best represent the parts that company manufactures. Other times they will be placed in highly visible areas to increase brand awareness.
We recognize these race car stickers are usually limited to a specific size and construction designated by the racing organization and will custom tailor your square cut stickers, die cut stickers, or transfer stickers to fall within these guidelines.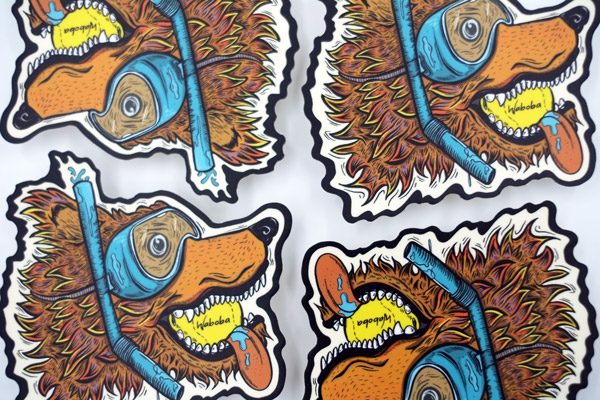 Your stickers are unique to your brand with custom die cut shapes. Give your stickers an upgraded look.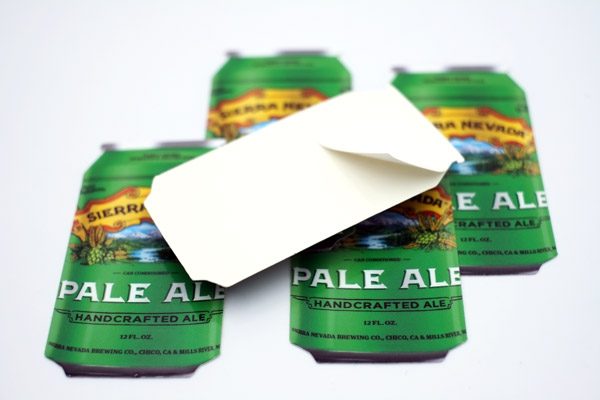 The back slit on the sticker gives users the easiest way to apply stickers. No more picking at the edges of your stickers.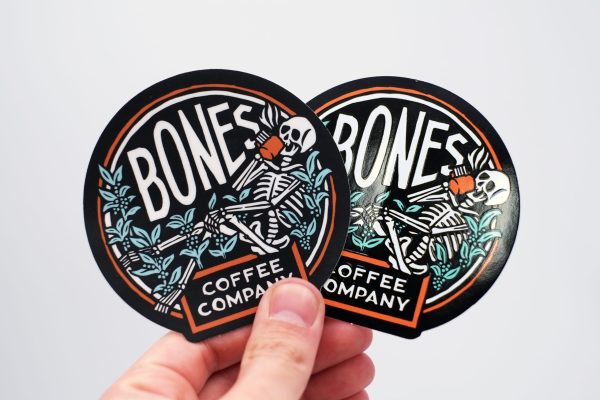 The laminate adds an extra layer of protection on top of the heavy-duty UV outdoor inks. Matte or gloss options make sure your stickers are perfect for your brand.
FAQ's for Custom Stickers
Looking For Something More Custom?
Our wholesale B2B team can help you with your complex sticker project! Fill out the form below and one of our account executive will contact you within 24 hours. Or feel free to contact us at (918) 258-6502 or hello@comgraphx.com.
Full Range of Sticker Types