Stickers are used by online retails as their favorite tool to create brand loyalty with their customers. By providing a sticker sheet in every box, your customers will have tangible evidence of your brand for years to come. 
Whether you ship 100 orders a month or 100,000 per month, a sticker in the box creates a unique branded packaging experience. Show your appreciation for your customers and create lifelong and loyal testimonials.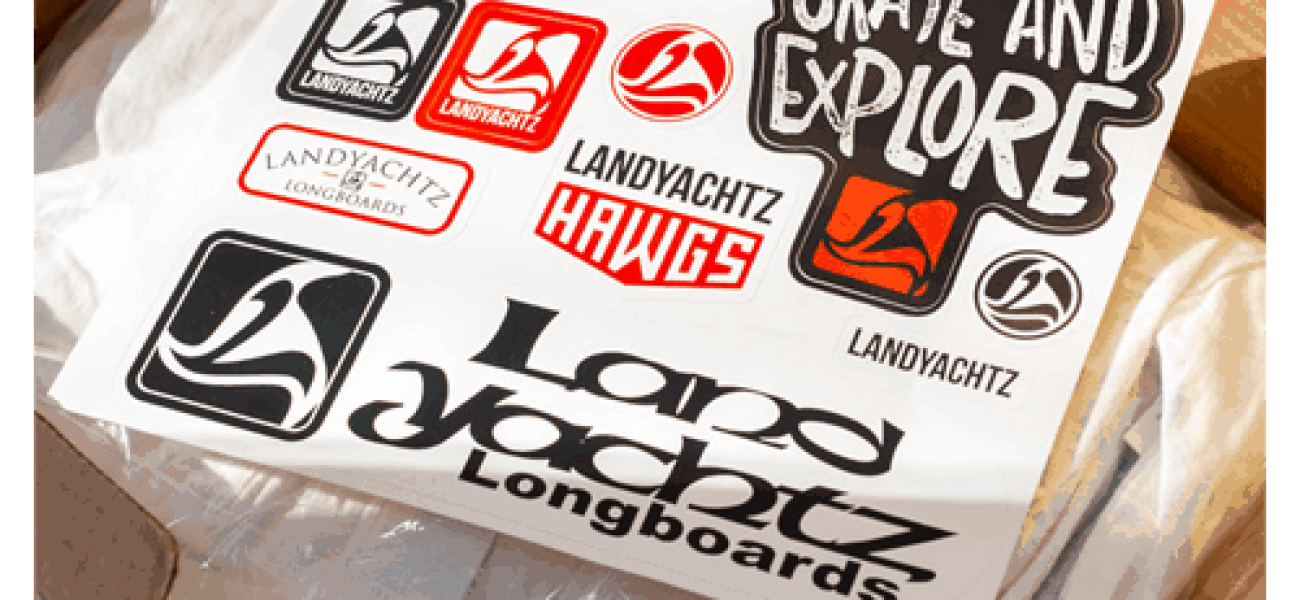 Next: Checkout > Upload Art
Buy Custom Stickers With Confidence
Features of Online Retailer Stickers
Online retailers often refer to these stickers as pack-ins, or inserts, and are a fantastic way to create return customers and buzz for your brand. Most retailers include these stickers for free in every shipment and range from a single sticker, to multiple stickers or even sticker sheets.
Consider backprint on your stickers to advertise current deals, your social media accounts, or offer a return customer discount.
FAQ's for Online Retailer Stickers
Looking For Something More Custom?
Our wholesale B2B team can help you with your complex sticker project! Fill out the form below and one of our account executive will contact you within 24 hours. Or feel free to contact us at (918) 258-6502 or hello@comgraphx.com.
Similar to sticker sheets