During your daily commute thousands of eyes can see your vehicle, but what does your vehicle say about you? Automotive stickers are the perfect way to make a statement about who you are and what you care about.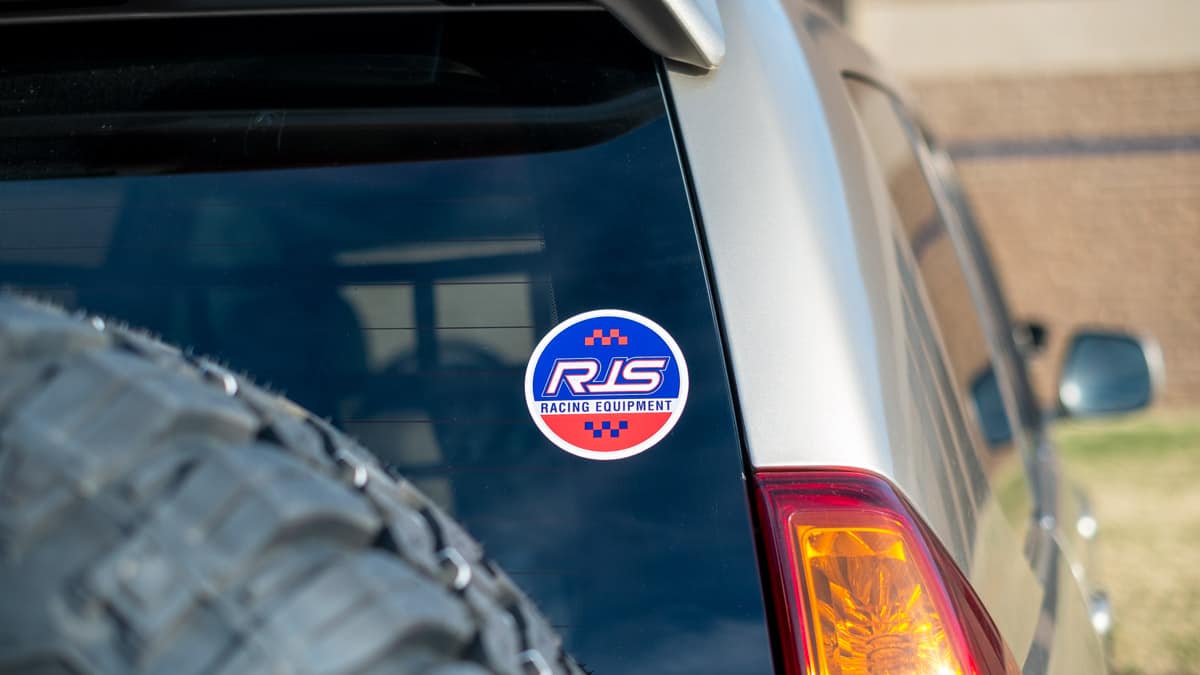 Next: Checkout > Upload Art
Buy Custom Stickers With Confidence
Features of Automotive Stickers
For many, cars are a way of life. They can be anything from a creative outlet, to a collectors item, to a trophy winning weekend warrior. But they all have one thing in common and that's passion. 
Every car owner is passionate about their ride and love to show off the hard work they've put into them. One way to show this off is by using stickers to advertise what parts they've installed or what suppliers they support.
Not only is using automotive stickers a great way to customize your car, but it's a great way for parts suppliers to have their customers advertise where they bought their parts from.
Our stickers are printed on outdoor durable vinyls with ultra vibrant ink colors that resist fading from the elements that your car might be exposed to.
FAQ's for Automotive Stickers
Looking For Something More Custom?
Our wholesale B2B team can help you with your complex sticker project! Fill out the form below and one of our account executive will contact you within 24 hours. Or feel free to contact us at (918) 258-6502 or hello@comgraphx.com.
Full Range of Sticker Types